The Hobbit Lovers!!!
For all those who love Tolkien!! This is it !! :D So join and join and join anf JOIN!! we also have a quiz for the movie if anyone saw it!!! free admission!! YIPEE!! NYA NYA NYA
My Promise:
Dain is not the king. Thorin is. And Fili and Kili are Princes. And i'll make sure i use every ounce of my brain power to come up with the perfect theory for those three to live.
on November 21, 2015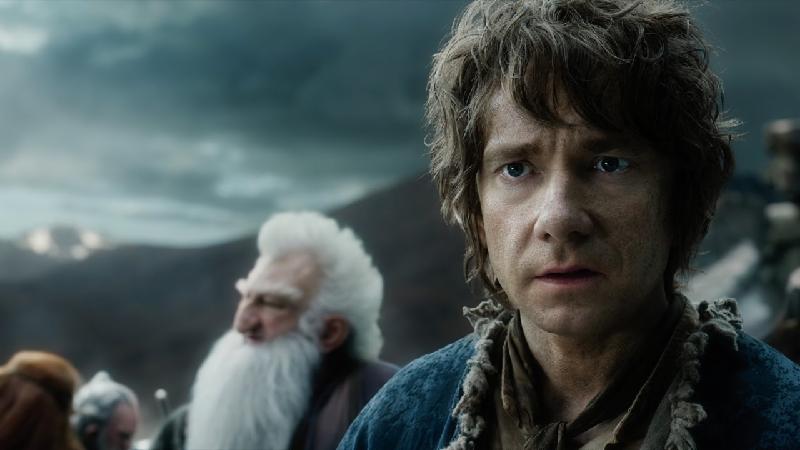 The Hobbit: The Battle of the Five Armies - Official Teaser Trailer [HD]
https://www.facebook.com/TheHobbitMovie http://www.thehobbit.com From Academy Award®-winning filmmaker Peter Jackson comes "The Hobbit: The Battle of the Fiv...
on August 13, 2014
Who is your favorite hobbit?
To anyone.
And who wants to make a hobbit RP? Seems like it would be fun. :)
on May 09, 2013
0
on April 19, 2013