thelittlemikafreak
I am kinda new to this website ^_^ so please don't judge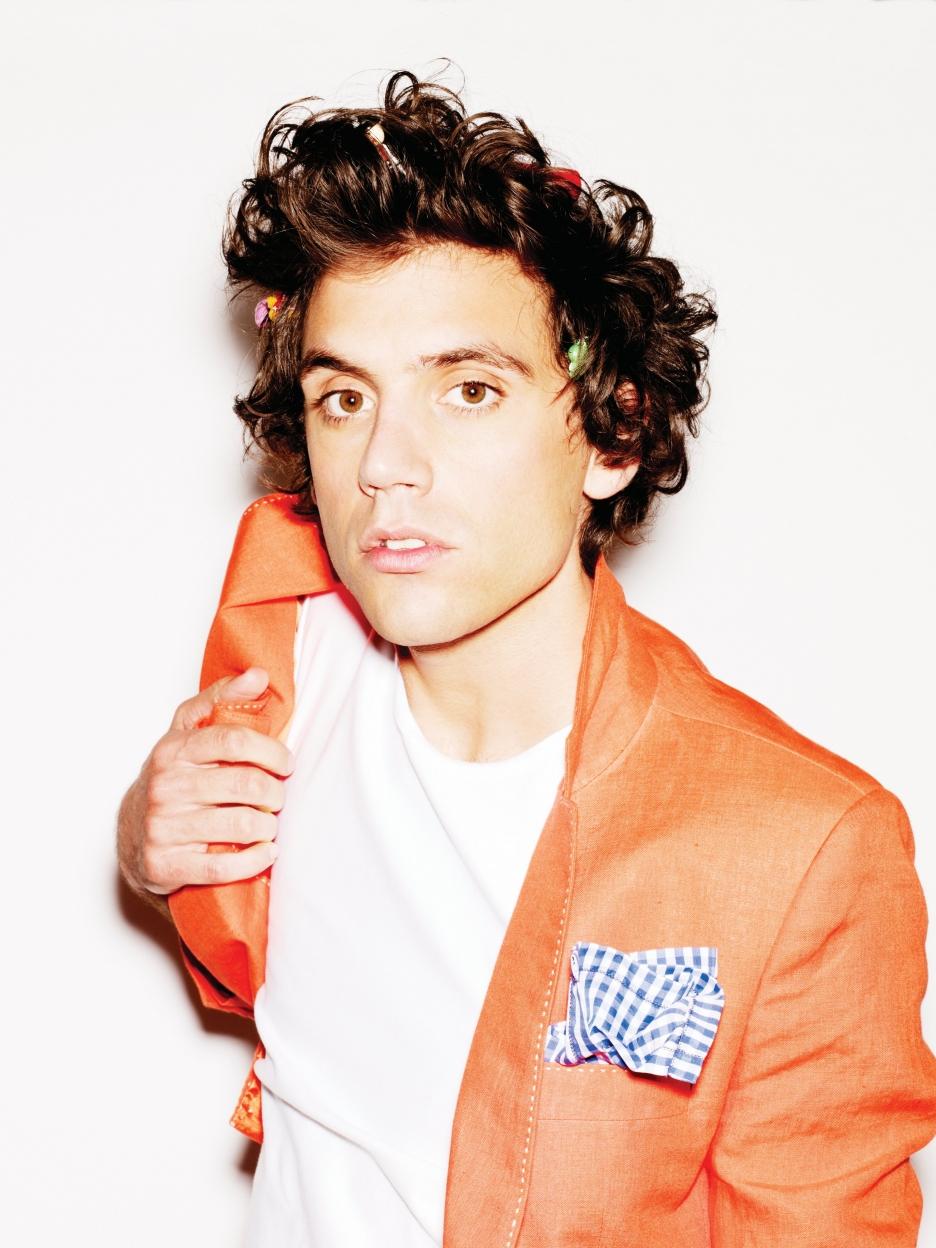 Penny pt.2
Penny and I both walk to my room when all of a sudden she asks, "Well... how's Ash then?" with a slightly smug look on her face, yet I don't know why. "H he's fine? I guess...." I stutter slightly. Why am I so nervous? I ask myself in my head but my crappy little brain of mine is refusing to give me an answer. We sit on my bed with our legs crossed, and Penny gives me a funny look. "Why did you hastate?" she asks. She noticed. She notices everything. "Did you hurt him?!" she asks in an accus...
Read Full Chapter
on October 21, 2016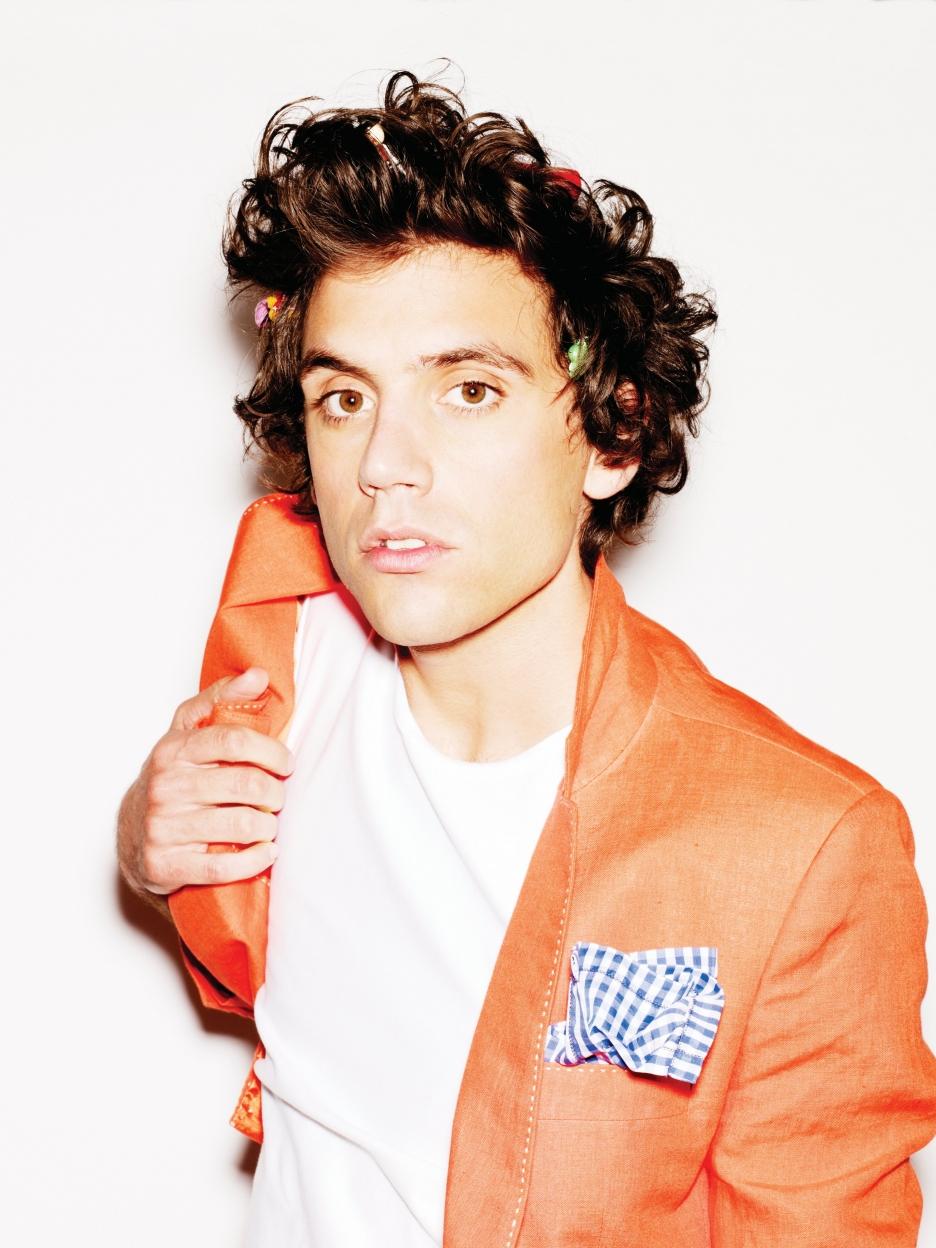 on October 18, 2016
don't judge a person.
you never know what their going through.


on October 18, 2016
story
Fillipa Brighton meets a new friend at her new school. the first real friend she has had in years, Ashley pierce, a skinny, tanned boy with green eyes and jet black hair that hasn't had a real friend in years, either. but Bryce...
13 reads
2 readers
0
by thelittlemikafreak
on October 18, 2016
0
on October 17, 2016
on October 17, 2016
Grace Kelly by Mika.

real: gotta be everything more!

what I thought it was: gotta be everything wrong!
on October 17, 2016
Hi my name is Isharni, yes it is a funny name but I like it.

I am a huge Mika fan, as you can see on my username. I am also a Meghan trainor fan and a little mix fan and if you want you can follow me on watt-pad. Qfeast wont allow me to link it, but type up 'somethingidontcare' in the (orange) search bar.
on October 17, 2016