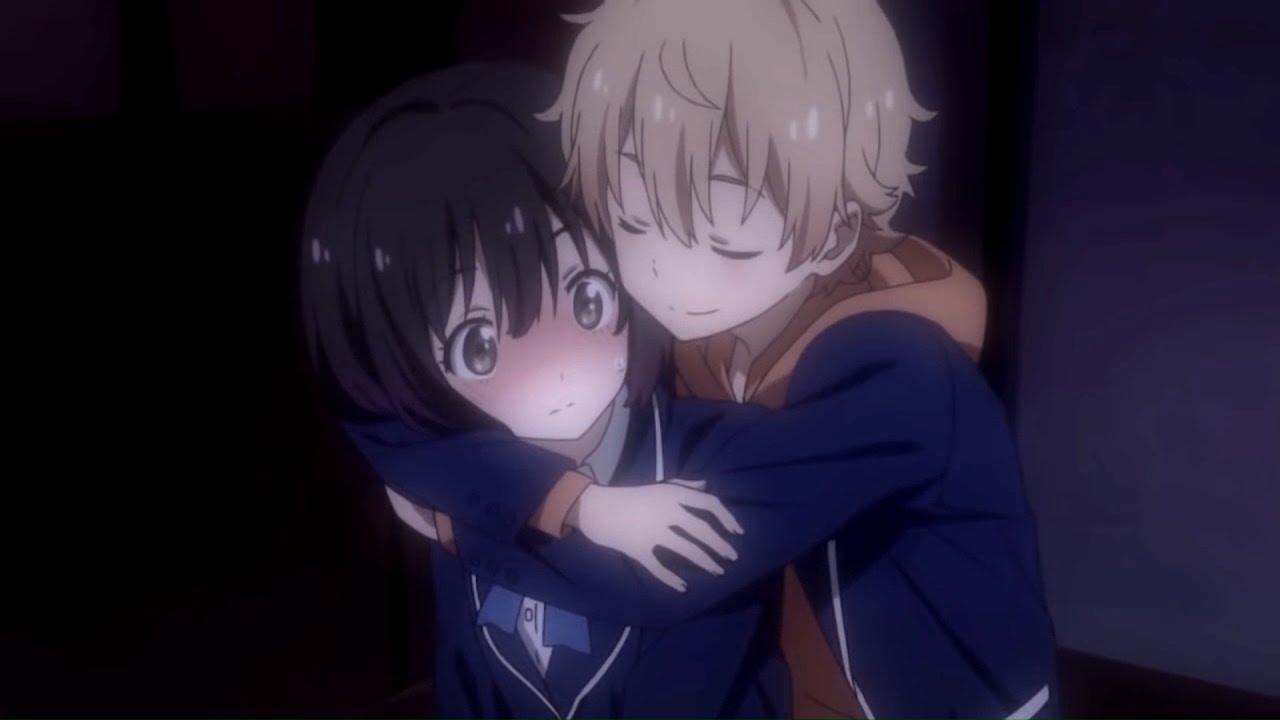 Mouse And Gavin
THEY ARE FREAKING CUTE OK???
Mouse is my best friend IRL and I got her together with her current boyfriend, Gavin (aka gavi wavi, aka snowman, aka pinkie pie). He is super super sweet and nice to her and she is so freaking shy and cute and just.. Their amazing together! Plus their both midgets SOOOOO...
You know it was made to be!
Gavin gets mouse gifts (he always checks in with me beforehand to see is she'll like them!) And he acts so cute around her! They are a nice little couple and I bet if they had kids they would be midgets too (don't kill me mouse I'm sorry OOF)
Mouse has a thing where she goes tomato red when she's embarrassed or blushing, and I swear last year every time I saw them together... Oh man she'd go BRIGHT red! Like, um.. ROSE red! TOMATO red! Its sweet ^w^
Ship Status: Sailing on and on