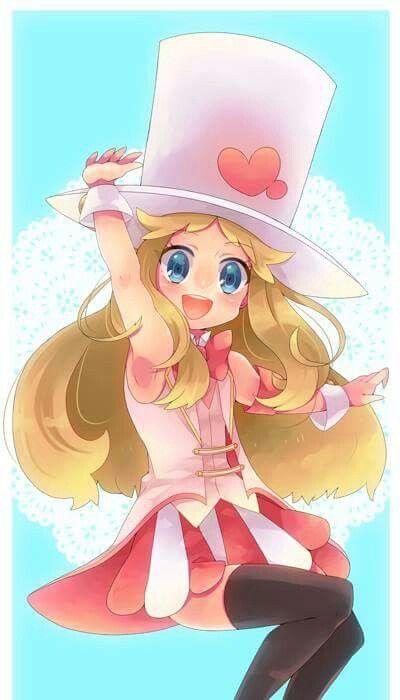 What is this story about ? What makes it unique?
It is a story on a normal teen girl Dawn,who watches her friends hanging out with other guys and Their friends talking about their Bfs. Dawn getting jealous and dreaming about her Crush.
This is not special. It happens to all. But what the girls who had gone through a bad time when their Crush said no or moving around with another girl . We feeling bad and our friends who have Bf not understanding our pain is really painful. So this story is to just get over a crush and hurray! If its successful. But life is not like movies..where the person you like Liking you back. Stay strong. !! That's all I wanted to say..
People say (people with a bf or gf) say chil. There are plenty of fish in the sea. But people who gone through The feeling of rejection will know the pain. The uniqueness in this story is the character of Dawn. Read on to know more....
Thankyou for reading the intro. Hope you like the story.❤