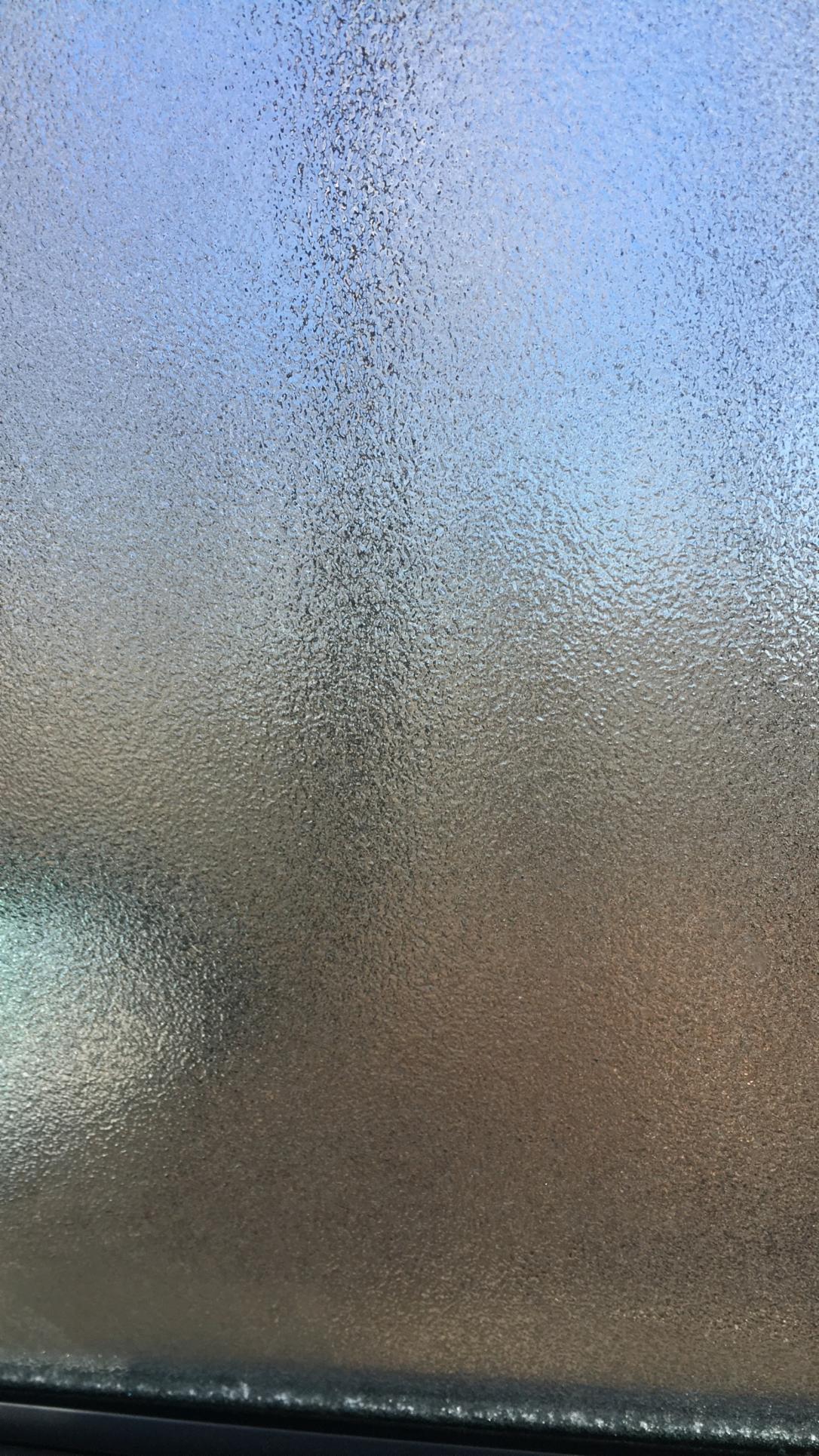 The start.
I can't really remember what it's like to happy, no I'm not saying I never get an occasional happy spell but it never last long. For as long as I can remember I've always felt kind of distant, a empty feeling in stomach as it almost hurts me to exist. Even when I was a child I felt this way, I can remember looking back at me laying in bed at night wondering why I'm even alive, thinking about my parents fighting and my siblings fighting constantly also. I've always longed for peace, a feeling I can't even get by myself because my mind is so damn loud.
Not to ramble on about the past; I just wanted to give you a kind of feel on who I am and how I am, 'Your not so typical depressed teen.'
By now if you're still reading you're probably thinking I'm insane, well you're not wrong. And no, I'm not taking my medicine regardless of what my mother thinks. I just don't see the point in taking something with negative effects and still feeling hella suicidal.