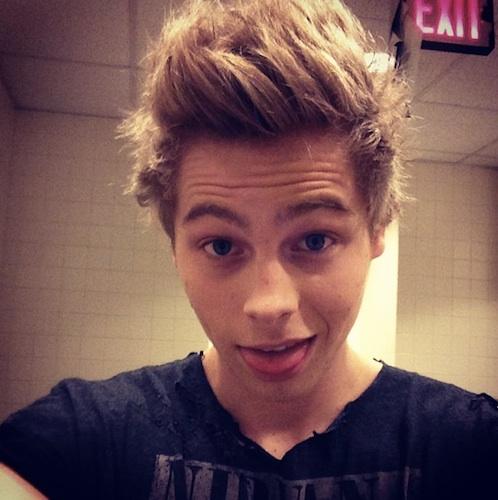 Chapter She Looks So Perfect
It's been a week since he texted back. I've texted him about three times a day, but he never replies. He's been avoiding me at school. I have no idea what's going on.
I've been with my boyfriend Nathan for seven months. But lately, it seems like he's drifting away from me, and I don't know what to do.
The screen of my phone lights up. I keep my phone on silent, because I hate when it makes noises.
I check my phone. There's a text from my best friend, Luke.
I am so lucky to have Luke as my best friend. He makes me feel so much better, especially with all the drama with Nathan nowadays.
The text reads: Hey. Do you want to talk? :)
I smile slightly. Luke knows me so well. I click on his contact and ring him.
We talk for a long time. An hour later, I am wiping tears from my cheeks as I tell him, "I really have to go now, Luke. Thanks for being a friend." And I hang up. I sigh, putting my head in my hands. Luke is the only good thing in this mess.
A/N: Okay guys, that was a pretty bad chapter, but I just wanted to get it started. Please stick with me, it'll be better (I hope ;) ).