Avienexjel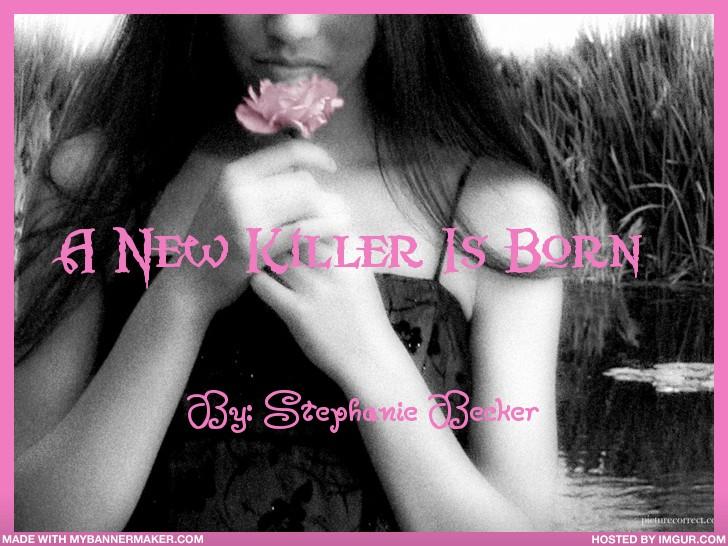 story
Ashley Voorhees is the daughter of the well known killer, Jason Voorhees. She is a ten year old girl who is following in her daddy's footsteps to be the next killer in line. As she gets older, her nightmares are getting worse, ...
1532 reads
136 readers
117
by HellRaiserPrincess
on April 19, 2015
on July 18, 2014
page
Looking for opinions or advises about your story? Just post your story link here
353 subscribers
1 member
fully opened
by qfeast
on July 16, 2014
0
on July 16, 2014
Is anyone here under fourteen years old?
on July 16, 2014
Allegiant, the third book in the Divergent series, by Veronica Roth, was absolutely HORRID. Well, it WAS good, to about the ending where Tris DIES... Caleb is ridiculous, even though I kind of pity him.
on July 16, 2014
on July 16, 2014