Kitten314
I like the colors purple and black. I also love cats and vanilla ice cream. I love to draw, read and watch tv. I am a fan of the warrior cats! ?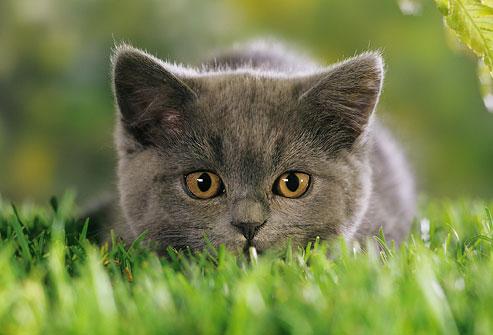 question
I'm hosting a Q&A on a website and I need questions for these 14 characters I have. Their names are: Anna, Annie, Avi, Beh, Ethan, Gabe, Ed, Russ, Kayla, Lee, Suzanne, Matt, Steve and Kai. You can ask multiple questions if you...
on January 14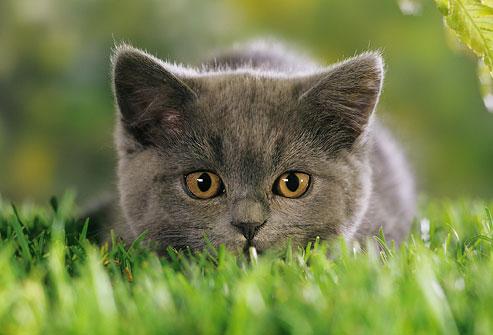 on September 13, 2018
hy would you like to join my page rebels:D
on June 30, 2018
When you get your hopes up for nothing.
on June 27, 2018
on June 05, 2018
on May 31, 2018
8
on January 31, 2018