Kitten314
I like the colors purple and black. I also love cats and vanilla ice cream. I love to draw, read and watch tv. I am a fan of the warrior cats! 😺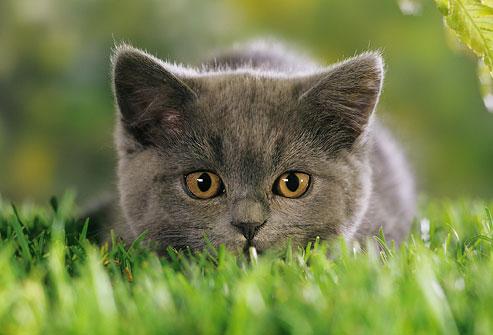 question
Ofcourse you know mine: Friends
on Friday
hy would you like to join my page rebels
22 days ago
When you get your hopes up for nothing.
25 days ago
I'm making a characters book. I bet there'll be more than 1,000 characters.
25 days ago
I have probably more than 400 ocs. I'm going to draw them in a notebook soon.
on June 10
on June 09
on June 05
on May 31
1. twinkle.dinkles
2. Ice cream
3. Sour candy
4. This summer by Maroon 5
5. Brown
6. 3; two boy cats and one girl cat
7. Fiction
See More▼

8. 11 months

I like the colors purple and black and I like warrior cats.
on May 31
Fortnite is not bad, in my opinion. My little brother plays that game.
on May 13
3
on January 31