GhostyToesty
Warning my account contains of TMI and personal life
Please respect these boundaries:
Do not
See More▼

-sexualize me, I'm a minor and it's generally uncomofrtable
-hug, kiss, or say "i love/like you" to me whether platonically or romantically. *(WITHOUT permission)* These statements or doings sometimes make me uncomfortable. Ask to hug is fine though.
-misgender me, just because i look feminine presenting does not mean i want to be or am
-judge me based on where i live, my appearance
Crossing my boundaries i will either ignore or block you

Actual intro:
Hi there, I'm Ren. i'm a teenager and live in this stupid country of burgers. I go by xe/xem/xyr pronouns and if you want to be friends feel free to pm me. I have Discord: GhostyToesty#7276 Instagram: GhostyToesty Tiktok: GhostyToesty_ Tumblr: all-my-usernames-are-taken-again Youtube: GhostyToesty Amino: GhostyToesty_ and here. My current user is ghostytoesty, my previous user would be known as Unknown_User w/ a cat pfp. I joined 2017-2018 and have technically been here since.
Last update: 1/16/23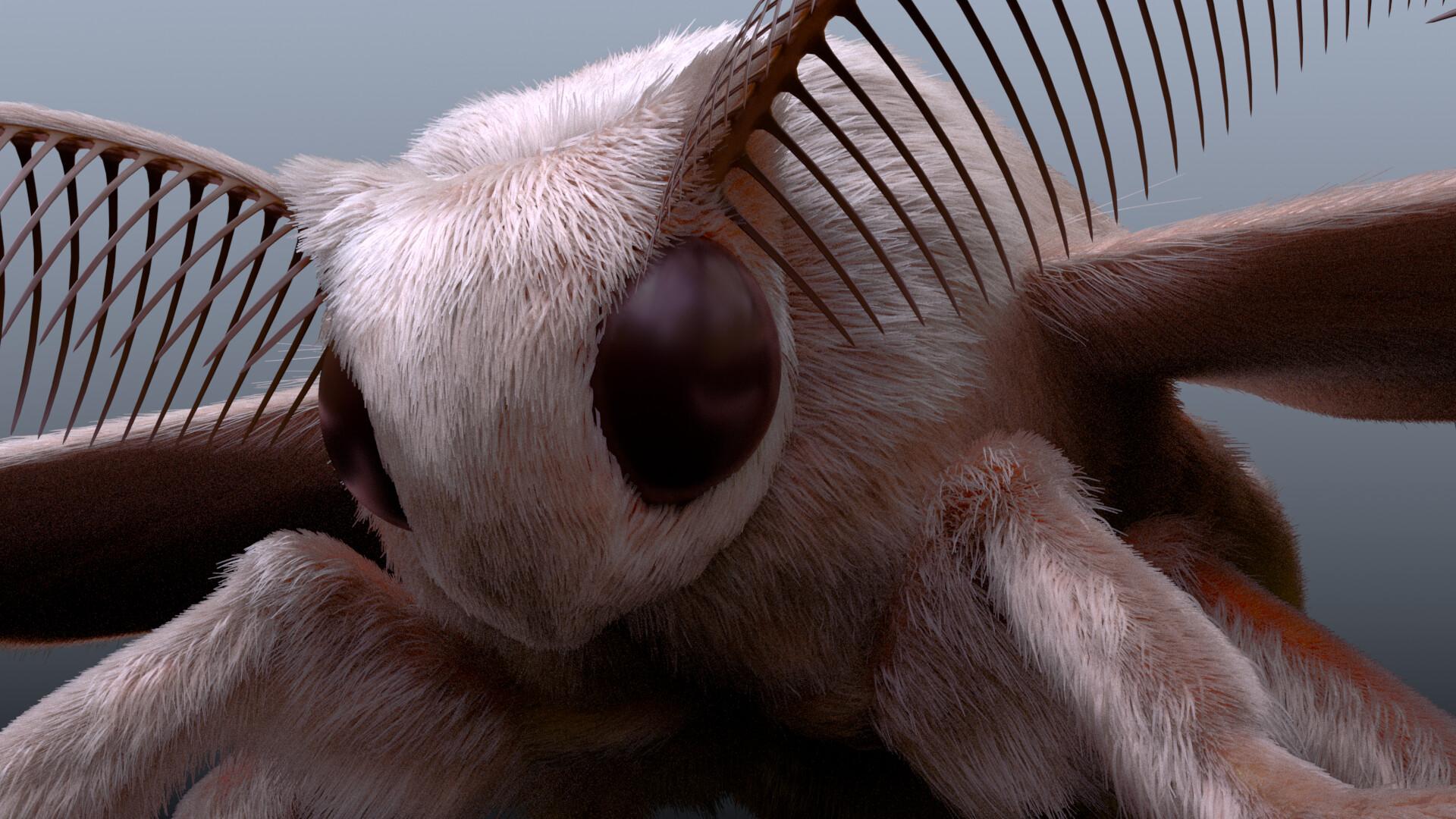 question
on Sunday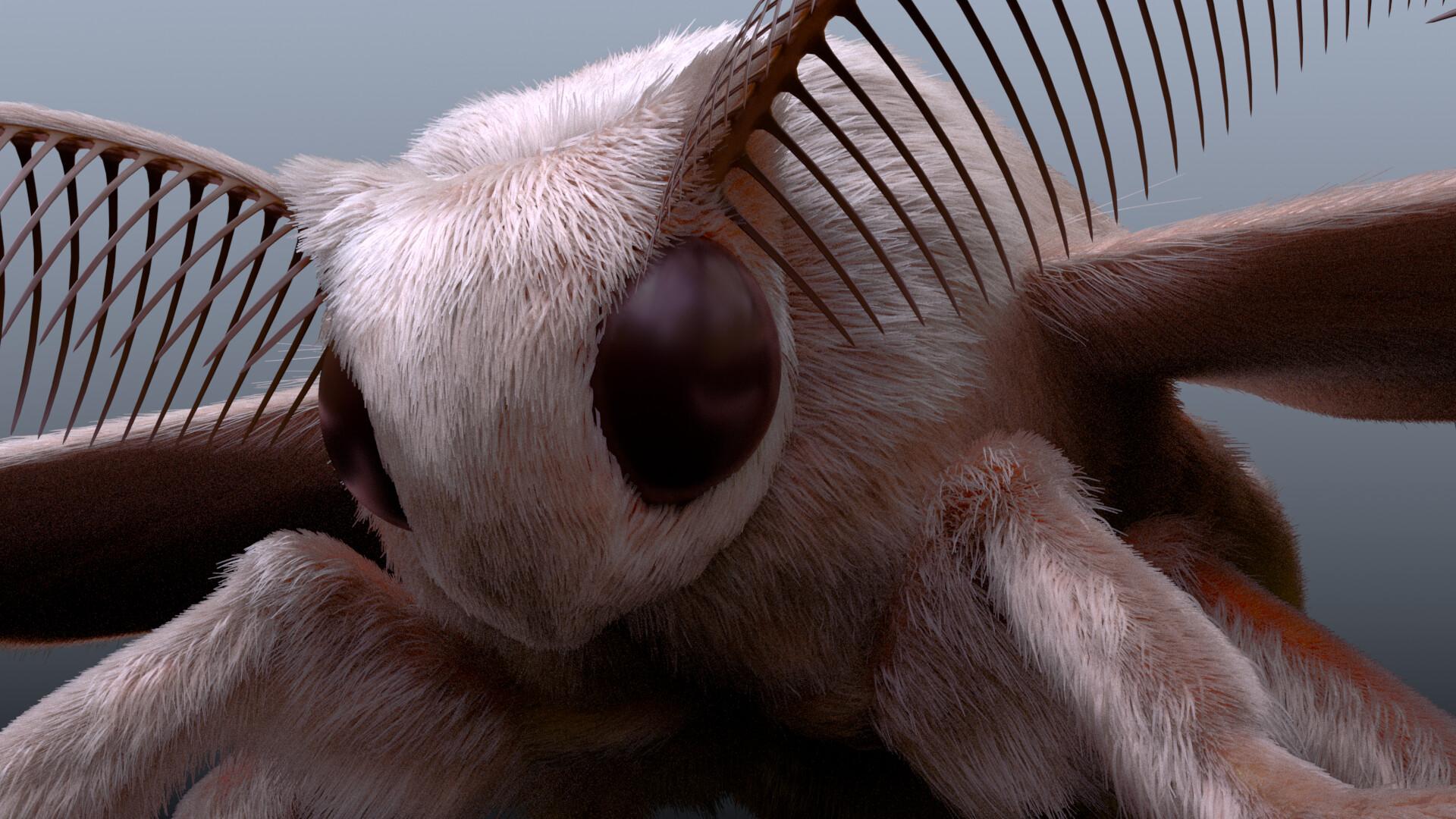 being the older sibling means singing devils dont fly at the top of your lungs/j
on Sunday
got my hair done today and proud to say i look like a white boy
on Saturday
on Friday
poll
2 votes
0
profile poll
by

GhostyToesty
10 days ago
just tried driving for the first time
10 days ago
RockStickersShop - Etsy Romania
Shop items by RockStickersShop.
12 days ago
4
16 days ago
the urge to ask people if they wanna be friends but youre scared they'll say no and you dont know how to start conversations
23 days ago
the urge to fluff and dye my hair to look more like an emo boy