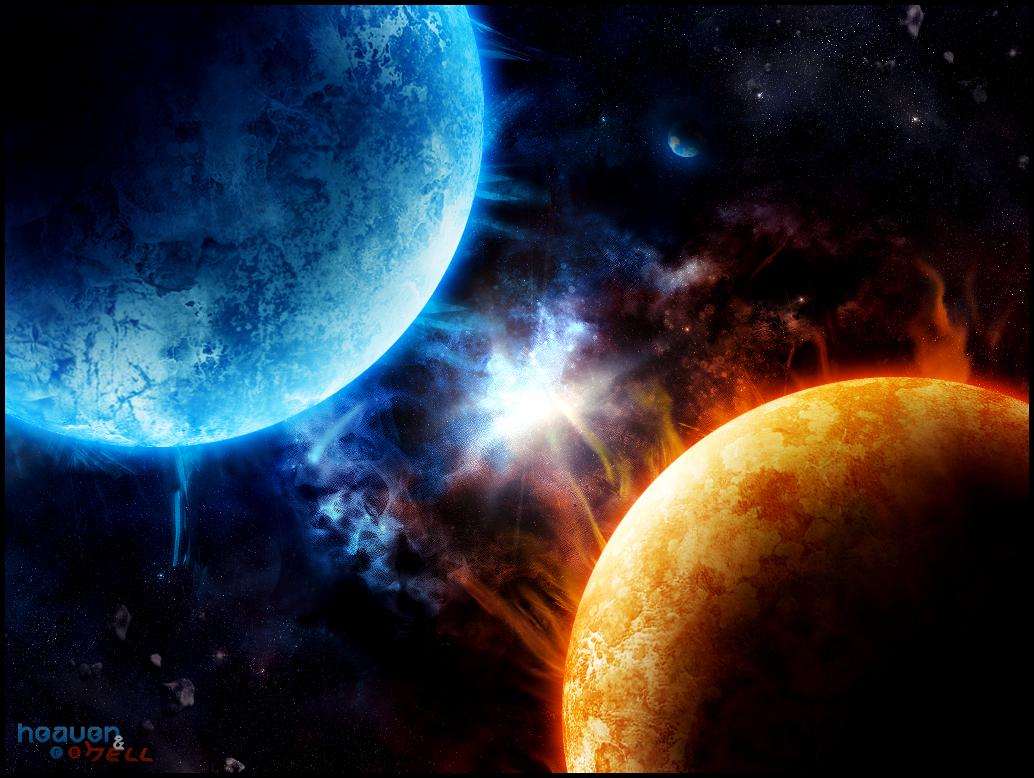 Prologue
Slarus: the dimension of trapped souls who only knew one thing, to kill. The legend goes that the god of Mobius, Danga, and the god of Slarus, Mara made an agreement to share both worlds to make peace once and for all. Danga, being the gullible god she is didn't suspect Mara to deceive her immediately. Mara killed off most of the living in Mobius leaving Danga grieving and weak. She begged and begged Mara to stop so she could have her world back. Mara took pity on the defenceless god and instead made a deal.
"Mobians from your world will be transported here to get back to your dimension. Kind and gold hearted souls. My people won't take pity on these beings however as I curse them to kill. For every time a Mobian dies something will be written upon them in poison. This will carry on until the mobian is no longer able to function due to the amount of poison and die for the final time. However, this may drive the being crazy making them become one of my own creations, a part of my land waiting for the next mobian to come so they too will play my game. The end of the journey will be a portal to send them back to your dimension, I want to see how powerful your creations can be!"
Grieving and weak Danga agrees and sends a sacrifice to the world of Slarus. This has happened since the start of time, yet no one has ever exited alive though the portal. This could be because of the poison, the metal break downs or due to the fact the God Mara has made the portal almost impossible for Mobians to exit alive.