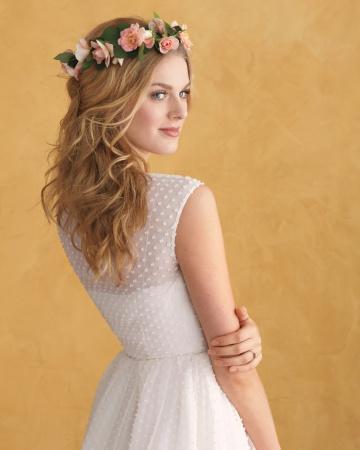 a day of my life
I tried to sleep but the door kept swinging open as if my dad was about to walk in. i could hear the TV on from the living room, my dad was still awake even though it was past midnight. i finally get sleep around 1:00 because the tv was turned off and my dad had gone to bed. I wake up to my dad calling.
"Lila come here" he calls and i slowly get out of bed. i quickly run to my dads room.
"what is it?" i ask
"go get me some beer from the kitchen" he says
"of course" i walk to the kitchen and get the bottle of beer. on my way back i accidentally step on a small piece of glass and bite my lip to keep from yelping. i hand my dad the bottle and he sets it beside him drifting off to sleep. i get ready for school and look at the mirror where i see me, a beautiful girl with a broken life. my blonde curly hair fell half way behind my back. i grab my backpack and walked to school quickly so i wouldn't be late. i get to school with five minutes to spear. i put my backpack into my locker.
"hay" Jackson says walking up to me. He and Amy are my only friends. there where no popular and unpopular people here at our school because we all had our own little group.
"hay" i say with a small sigh
"you doing alright?" he asks
"ya, i'm fine"
"you don't look fine, you look tired"
"well i am but i'm fine"
"ok" he says. Amy runs to us with her back pack bouncing behind her.
"sorry....am..i ....late?" Amy says grasping for air
"no your just in time" Jackson says smiling. we walk to class together and walk home together
"Lila you need rest why don't we have a sleep over" Amy says when we get to Jackson's house
"i have to ask my dad though" i say. we walk to my house and i walk inside. My dad is with some of his friends all drunken
"dad, can i stay at amy's for the night" i ask hopefully
"ya sure" he says taking another drink of beer. i grab some pj's my tooth brush, some clean cloths and put them in my bag grab my phone and leave with Amy to a goods night sleep. Amy slings her arm around my shoulder.
"you really need sleep" Amy says
"so i've been told" i laugh and Amy laughs too. We run to her house and set up a small tent in her room. We watch a movie prank call, and watch a movie. finally it's bed time and we lay down on her bed in opposite directions so her feet are in my face.
"ugh, oh gross" i laugh
"ya i really need a bath" Amy says
"i really ope your joking" i move away from her a couple of inches and fall right to sleep.