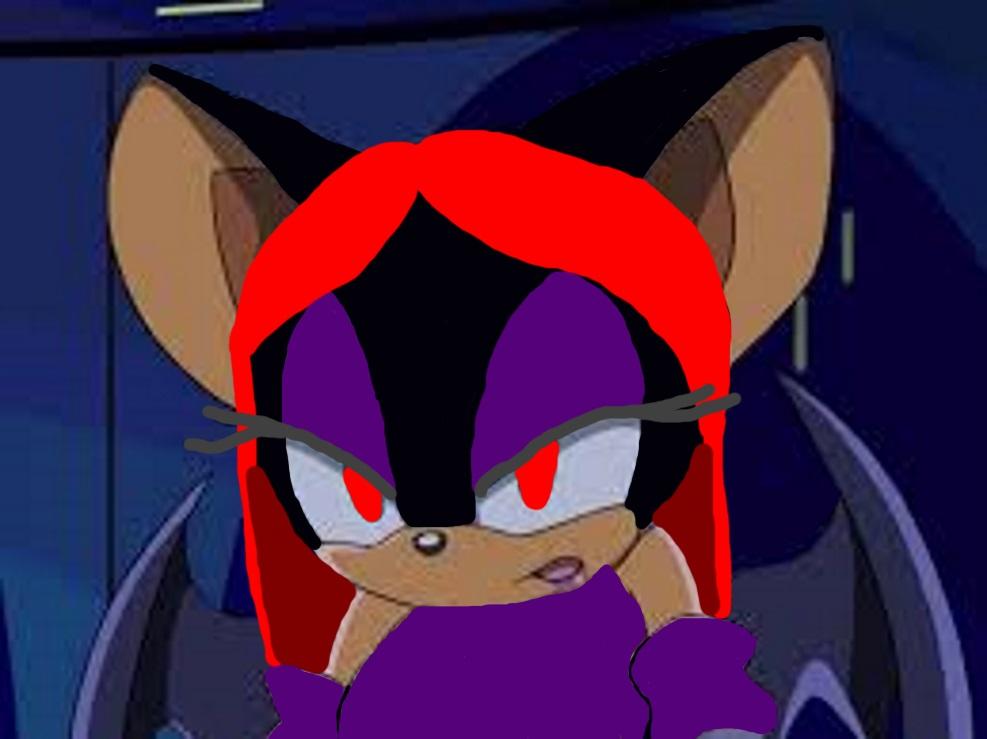 The introduction.
Fifty years ago aliens attacked our planet then they vanished. We've been waiting and preparing for them to return to strike agian. I sat there in the school lab playing a game agianst one of the biggest bullies at that school. I sent him spiraling into an asteroid and won.
"Hey! I call a rematch," He yelled. "No thanks," I replied back. "Hedgebat, I said rematch," He repeated. "Maybe next time," I said before walking out ignoring the bully's yelling towards me.
I looked down at my feet as I heard my name being called to the infermery. "Did I do something?" I asked scared. "That's not for me to say," The nurse said. "Sit down the sooner you do, the sooner we can get this over with." I sat down and felt her strap my head down. "This won't hurt a bit," The nurse reassured me. I felt a metal claw grab the back of my neck and rip my chip out. I screamed in pain but was then asked to return to class. I did so. Although now I felt like an outcast.
I walked back as I saw the bully and his boys drag me back into the science lab. "Let's go Hedgebat, one on one," He said raising his fists in the air. "If it's one on one why are your boys holding me?" I asked. They let me down and the bully shoved me into a glass case making it break to the floor. I grabbed a model of the alien attack ship and punched him in the face with it. He fell down to the ground in pain on his side. I ran over to him and started kicking his sides. "You will die," I said shaking and still holding the model in my hands. "Don't come near me," I said holding the model out like I would for a gun. His boys backed away from me. I stared at him on the floor and the bell rang. I put the model back and ran home crying. I can't believe I had just did that. What had come over me? I wasn't sure but I did know one thing. My father ran though my mind. I did what he would do. (They say I need more characters so............................. I don't care. I love it. I got that feelin on the summer day when you were gone. I pushed your s*** into a bag and pushed it down the stairs. I don't care. I love it. XD.)