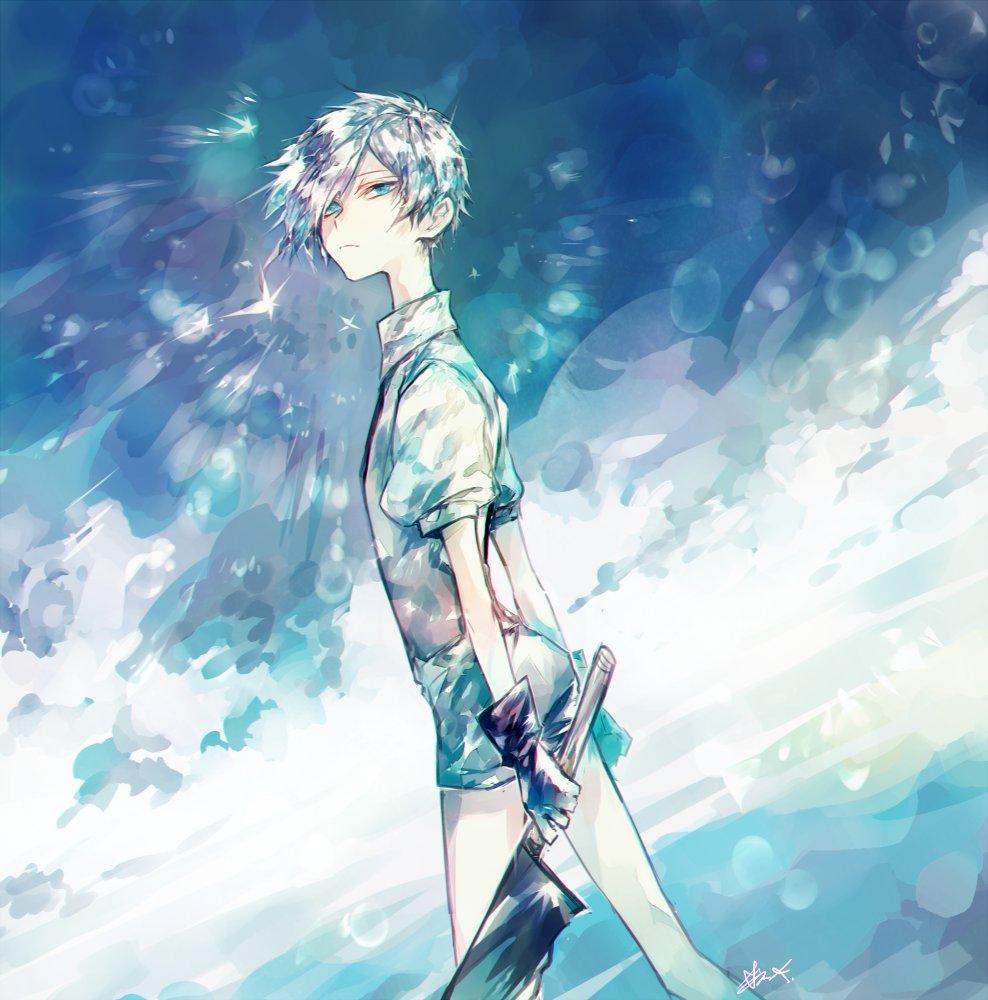 Intro
~I do not own the pics . credit to the owners
~ The names of places, people or anything chosen are Random
~ The story is purely fiction.
~ Genre : Action/thriller/ School/ Mystery/Romance
~the story contains killing and violence in some parts.
~ Thanks for reading this. it's my first ever thriller story. please tell your views in the comments
~Characters:
Rin ~ 17 years old ~ Creator and head of the school band ~ Cheerful, Loud, Funny, Out -going
Opal ~ 18 years old ~ One of the members of the music club~Loyal , Mysterious, Kind, Popular
Kei ~ 16 years old ~ Member of literature club~ Emotional, Short-tempered, Shy, Egoistic, Conscious,
PLEASE COMMENT <3
and Pls Rate the story.
That's all ~
Thnx for reading the story~
Have a beautiful day ~