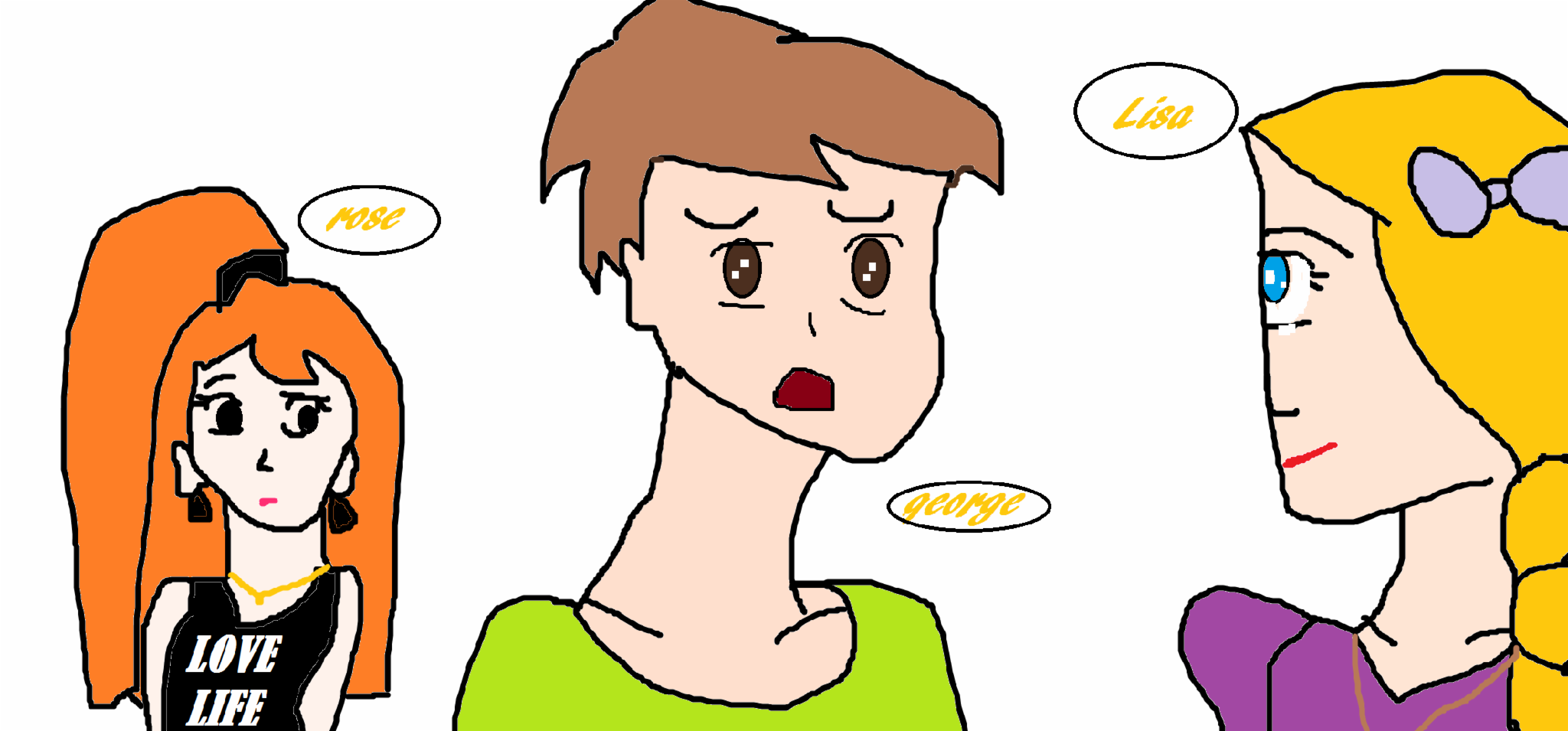 thanksgiving:the trouble starts from here
Maya,Mom and Dad used to go to picnics on weekends, Play with Poochi , the Family Pet. The Family is so Sweet that they often go to orphanage, and give clothes and Sweets made by Mrs Smith (Mom) and generous mummy is soo kind that she doesn't only buy stationery for her princess Maya, her world, but also buys for the poor kids. while M.r Smith is Busy with his Office work that he goes to office on 5:00 am and returns at 9:00 pm. But weekends he treats Mrs Smith and Ms.Maya like Queen and Princess. He is really opposite to Mrs.Smith. Hates to help people and always thinks that helping others will lead to trouble.
But what happened?Why did Mrs.Smith , Lisa was murdered? Police tried to find out and they finally met the eyewitness who knew everything about Mrs.Smith & Story behind her death.
(the conversation between Inspector & Eye Witness)
Inspector: Hmm..so you told us that you will say the truth..you better tell everything true, if we come to know that what you said is not truth..
Eye witness: Don't worry. I am telling the truth and if you doubt, i even have proof and evidences.. i can show you those too. i have them now.
Inspector: Show me later..first tell me ..who are you? what is your relation with Mrs Smith?
Eye witness: well i am George,Mrs.Smith i.e Lisa's ex boyfriend .. Actually this was one side love. she loved me deeply while i loved Rose, now My Wife. But when she asked me i said yes but i have later fallen for another girl. Her name was Rose. she was really more prettier than Lisa but i admit..Lisa's heart is the most pretiest heart in the whole world . When i and Rose were chatting in the garden, lying in the grass, Lisa saw us. i thought i would die & thought to convience and after i told how much i love Rose & expressed my feelings , she said something which i didn't expect. she smiled and said "Don't worry George, You should be with a person whom you love the most. if we both continued our relationship..maybe we would have a bad future as we don't have true love..so it is better if you be with The person you love. stay happy. and rose, you are much more pretteier than me & i am sure you would also have a sweet heart so please forgive him as i did. Farewell ."
I was happy that she was convinced but i was foolish at the same time for loosing a person who loved me deeply. and getting married to wife who has cheated me... we are going to take a divorce in a week. I was really so stupid(cries)
Inspector: okay ..stop your drama . btw i don't need details about you & UR WIFE...i just need information which u promised to give..about MRS.SMITH's death
Eye-witness: Yeah yeah.. i am coming to the point..let me continue.. so where was i..yeah! remember! Everything was fine, I sent my wedding card to Lisa. she came to our wedding. she also told a happy news...someone proposed her..lucky man...he won Lisa's heart..
Who is the Man? Wait for the next chapter