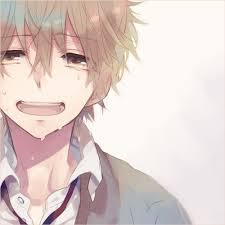 Before you read
Hello there! thanks a lot for reading my story. i swear i'll make your time valuable. please read it full . and note: the pics used, names used , i dont own any thing.
and it's my own story , an original one.
I hope you guys like it
another note : the first two chaps may seem very normal and maybe even funny (maybe) it may look like a slice of life comedy high school type but it's totally not. As you read...you'll know it. this is really gory and scary . if you are a horror fan please read it and it may be worth reading. If you dislike horror and instead a romantic comedy fan ..then pleasse stay tuned to my other stories. Please check out my old stories.
please forgive my spelling errors ( it's because of autocorrect)
I will keep on adding chapters so please stay tuned.
Have a good day ahead.
Genre: Action,Horror,School
Title: Dead end: no way out