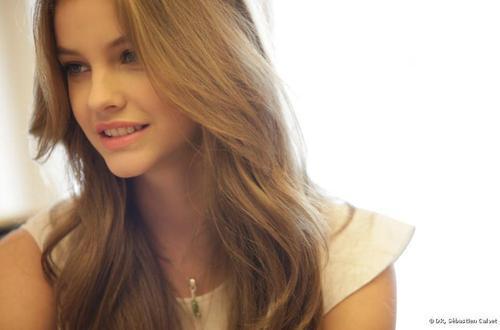 New neighbors
Warning
--------
This story contains some swears, sexual content (not that bad), and mentions of death and suicide.
Lexa
It was a winter evening the snow had just stopped falling when a moving truck came by my house. This moving truck and these people would change my life forever. My mom gave me a cup of steaming hot cocoa with 6 mini marshmallows floating on the top. I took a slow sip and stared out the window.
"Who are they", I asked.
"I don't know but I've heard they have a kid around your age", my mom replied.
I smiled. This was a good thing because I didn't have many friends, this would be a chance to start fresh. I had a few good friends Sam, molly, and osha but not many.
"Boy or girl"
"I have no idea."
My mom got up and left. I pulled out my sketchbook and flipped through my drawings. It was my hidden talent I showed no one. I drew everything and everyone. I started a new drawing of the moving truck unloading boxes and the house there. The sound of the snow was peaceful and as a drew it brought me to a different world as always.
I turned out my light and got under my covers. My bed was across from the door facing out into the bedroom. On the right wall there was a window with a bean bag beneath it where I often read or draw. There was a shelf with organizational bins and books right next to the window. On the other wall was my closet, my dresser was in my closet. My wall had various posters on it. I quickly drifted into sleep.