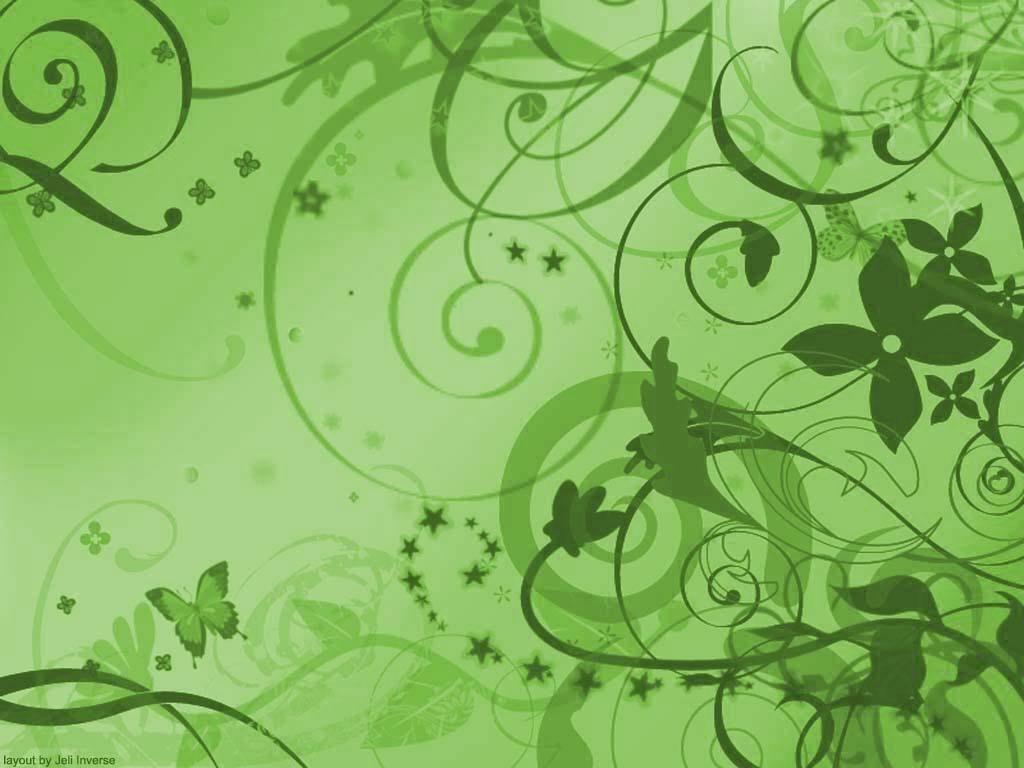 Voicing My Hopes
And everyone lived happily ever after. Yes, its not a traditional way to start a story, but at the moment, its hard for me not to voice my hopes. Fate can be thwarted. We all long for a happy outcome.
Life is strict. My entire year is planned out before hand, which the Council makes sure of. They're not mean, no, but they're strict. When I was little, my mother used to tell me about times when life was much easier. That was before she and my father were shipped off to the Outlands, along with all the other people who had lived in the Lost Times. I live alone with my brother Alex. It's not as tough as you think. The Council provides us with food and necessities, but when there are food shortages, which happen when the farmers rise up in rebellion, the Council hogs all the food to itself, while Alex and I ration the crackers we save for an occasion as such. The entire 500 farmers that work on the fields are sent to the Outlands, even those who weren't involved, just in case they know something. Citizens younger and younger are assigned to do the hard, gruesome jobs of planting crops and harvesting them. I am to go next year, even though I am only 13.
My mother was a doctor, the highest rank a citizen of Qeant can have. More and more citizens are getting sick due to the increasing number of famines, and some of the most trusted doctors are being shipped back from the Outlands. I hope my mother comes back too. Alex and I miss her terribly.