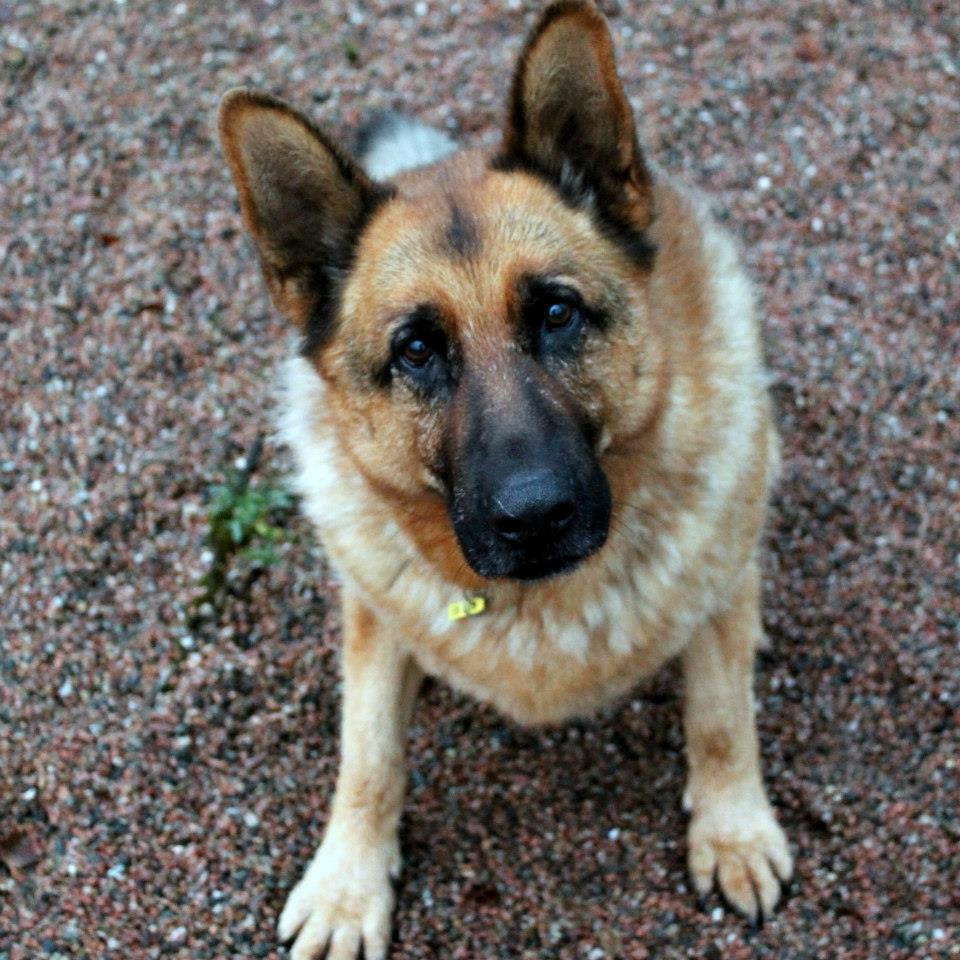 Dexter
I promised Liffey
1 year ago
that she'd always be my best friend
no matter what happened
no changes would occur
but that was before I met Dexter...
It started at Benverdin
Benvardin Kennels
Liffey took me there
"Here is Dexter."
she said with a smile
"Now lets look at that dog over there."
she walked away
while I just stood there
looking into the Alsatian's eyes
he seemed so miserable
so in need of a home
I put my foot down there...
Now here I am
with a dog of my own
(Dexter that is of course!)
He runs around freely
with not a care in the world
I always put him first...
But I need to thank Liffey
a very good friend
for introducing me to this dog
as for her
she has a gentle giant
a Leonberger called Caramel...