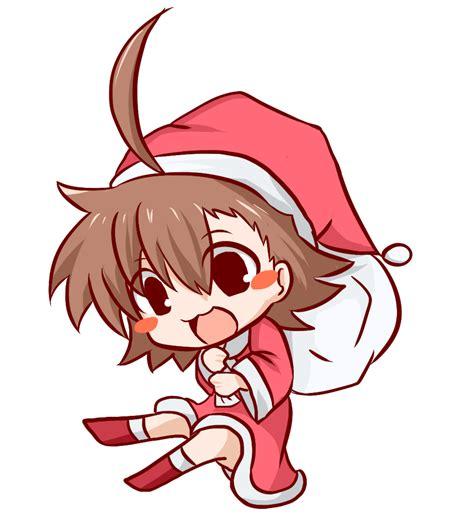 The School Band
It's really unbelievable!! The School Band members asked ME to do their costumes... ME?? It's actually the most unlikely thing i ever thought was likely.
because #1 nobody knows that i do costumes of my cosplay
#2 no one actually cares
#3 ....And ME? A dumb, B and C graded in almost everything, Confused, Simple Clown?
I'm still confused.
This all happened when i actually came to the library to collect matter about the " Black holes" for my project
Then suddenly a bunch of guys walked in. one of the said
"i finally found you!"
I really thought they were practising for some drama & stuff. I really thought that!!
But then i looked closely holding my glasses
They were actually not from drama team or something but the SCHOOL'S MOST PRECIOUS GROUP OF PEOPLE , PEOPLE WHO ARE ADORED BY ALL (MOSTLY GIRLS)
PEOPLE WHOM I NEVER THOUGHT WOULD TALK TO ME , POPULAR GUY BAND OF THE SCHOOL AND MEMBERS OF THE MUSIC CLUB , SHINY HYENAS
uhh... but seriously i dont know why they are so popular. Most of their songs are common, and have repeated sentences. I couldnt help but laugh at the concert held in the auditorium one day. People thought i got crazy because their songs are too wonderful
Seriously..
The most crazy
are those
Fangirls..
i used to listen to their nonsense untill that incident was printed on the school newspaper . The article had the title "POWER OF SH MADE THEIR BELOVED FAN A LAUGING MANIAC."
And not only that.
They even had a photo of me laughing like crazy
Embarrasing.. yeah
I was so mad that i wanted to secretly go into the newpaper club room
Kidnapp those writers and write my own headline
" Poor victim suffering from dangerous hyenas"
or "Howling of hyenas in a school! Beware"
or "WILD HYENAS from the City Zoo park creating a huge mess in the BlueRiverRock School Auditorium"
But right now i'm wondering what buisness they had with me. I could think only two chances
#1 Was it about me entering their band??? It would be Awesome best thing to happen!!
#2 Or is it about the incident that happened that day..but t was way too long back.. If they were there for asking me about it then it'd be the worst thing...
both cases were wrong...
But after i knew what they wanted i was really shocked
He said " I am the Band leader and i order you to design our dresses. You are a great cosplayer and make your own costumes right?"
i was like .. "excuse me ..what??"
Who asks help like that? He thinks i was an idiot to accept their offer. and i actually was at that momment
I was so stupid that i asked
"Ha, what would i get out of that"
I didnt accept their offer but instead of walking off or simply saying no, i foolishly extended the conversation .
"You would get our autograph, or a photo, or even get a chance to -
"Ha I deny you-
i cant believe i stopped from refusing
after i heard that part... "get a chance to write a song for their band"
First i had a really very stupid plan inside my stupid brain
i can take this opportunity to drown this band!!! i can write the most horrible lyrics and make them unpopular!!!
but i shooed those thoughts & said "Sorry guys, im not intrest-"
then i stopped for the second time and i actually do not regret that i did because he said "What about free ticket to Famous Purple Pear stars Concert"
I was like omg yeah omg yeah gimme my ticket
Those are my fav singers!! and the best thing is they are far more better than these clowns..
They write the most meaningful songs for youth!!
I was too excited and i finally tried to calm down and said "Okay then deal"
"That's good & Dont forget to make them before the deadline or else it wont be good for you"
" Ok yes!! done!!" smiling like a fool
Why did i feel like a hopeless pet who is very happy & ready to obey their orders.
But i dont care because
I WOULD BE GOING TO THE CONCERT!!OH YEAHHH!!