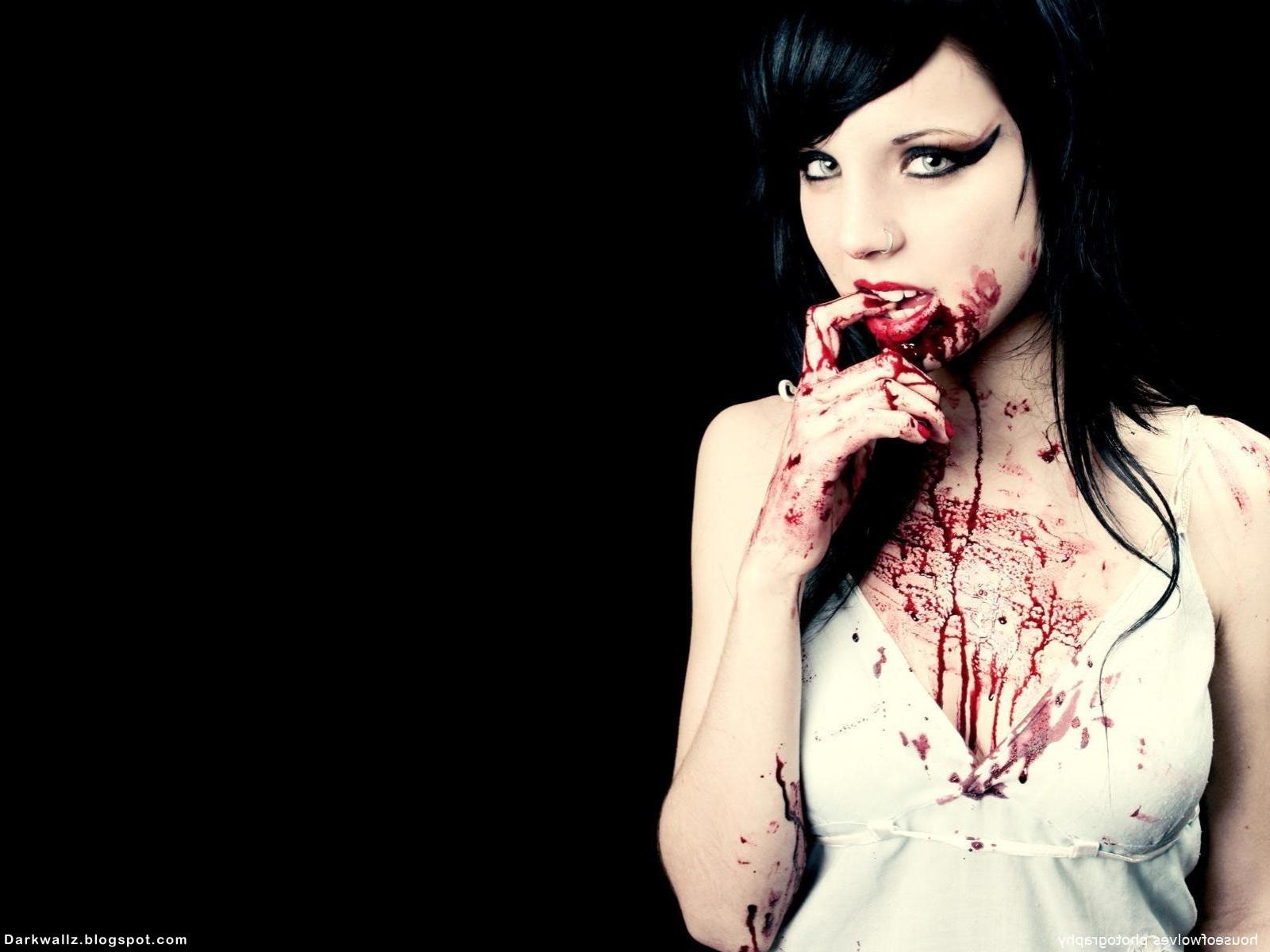 Hunger
"So, how hungry are you?", the man asked me.
Did I really have to answer that question? He knew good as well how hungry I was. I haven't eaten in seventeen days. I over heard him one night talking to a former friend of his. He said he wanted to starve me and see how long I will last. Just looking down at my flat stomach, I knew I wasn't going to last much longer. My ribs were already starting to show. My stomach hurted so much. Some days it would growl, some days it would hurt. The pain was unbearable and I couldn't take it for much longer. I had to eat something.
"Boy, your getting skinner and skinner by the minute.", the man chuckled.
I ignored his statement and thought about my plan for what I was going to do tonight. I planned it out carefully. I knew this plan couldn't go wrong. When my kidnapper comes into my chamber tonight, I will attack him and take what's rightfully mine. He will pay for everything he's done to me, he will severely pay.
__________________________________________________________________________________________________________
Later that night, I sat on the cold, stone floor, fiddling with my hands in my lap. I looked over at the wall beside me, looking at the tally marks I carved in the wall. I carved them in with a nail from one of the loose boards that draped over the blocked window. He boarded up the window with a squared, flat board and then nailed wood boards over it so I couldn't escape. How thoughtful he was.
I studied my tally marks and ran my fingers over the carved art. It was deep into the stoned wall and very rough. If I never came up with this plan that I have, I would of been adding another tally mark for another day of survival. I couldn't believe I was still alive for seventeen days without food. My stomach has got really flat and my ribs were showing. My energy has decreased and my mind was slowing down. After thinking long and hard yesterday about how I was going to escape, it finally hit me this morning when I woke up. This man was a scientist. Coming to find out after all these days he had me trapped down here in this chamber-like room, he was a scientist and I was his experiment. He would always wear his long, white, robe-like coat when he came down to see me. He always had a notebook with him, and whenever he studied me, he would jot down notes and mumble words low enough where I couldn't understand.
He was experimenting to see how long enough I will stay alive before I actually starve to death. Well, I had something coming for him. Tonight was another night where he would come in and change my water. That was the only thing he actually let me have was water. He had a dog's bowl sitting in the other corner of the room for me. He filled it up every three to four days. He always put cold, refreshing water in it. Some day I would drink it and some days I won't. I was more hungry than thirsty and as soon as he opened that door, my plan would begin. I just had to wait for whenever he came down; just wait.
I guess it was someone around in the later afternoon. I didn't know, I didn't know what time it was anymore, nor did I know if it was either night or day. Suddenly, I heard the sound of the door open. I shot my head in the direction where he came in. Again, he wore his long white coat with the same dirty clothes and black boots. He looked over at me with a emotionless face and then hurried over to the dog bowl. He picked it up and then disappeared out the door. A smirk slowly came to my face as I knew now, I will put my plan into action. When he comes back and sets the bowl down, I will attack.
I waited and waited for three minutes. I looked over at the door with the keys still latched inside the lock. My smirk grew wider as I thought of locking the door when he came in. There will be no escape for him; no where to run and no where to hide.
Finally, he came back. He pushed open the door and walked over towards the corner. I quickly sprung to my feet. I clutched my head as a wave of nausea hit me. My feet began to have a mind of their own and started making their way over towards the door. My hands reached the keys and turned it in different directions to lock it. Once I heard the lock click, I took the keys out and threw them over on the other side of the wall. Now, the door was locked.
"And what are we up to now child?", he asked me with curiosity.
I smirked at him and slowly began making my way over towards him. I notice the dog bowl of fresh water was sat in the corner, but I could care less. I was now in his reach and I began to rub my hands up his chest. He was bewildered by this. I looked up into his eyes to make sure his attention was on my face. Once my hands rested upon his shoulders, I leaned up to his neck and quickly, took a bite. He let out a scream and started to push me away. I wrapped my arms around him to pull him close. His blood filled into my mouth and I sipped away it's rusty taste.
He was now screaming and trying to yank me off him. It didn't work. I know for a fact I ripped his vein with my teeth and in a few moments he would began to feel unconscious. I suddenly pulled back and pushed him against the wall.
I felt his blood ooze from my mouth and ran down my chin. I wiped my mouth with the back of my hand and let out a hoarse laugh.
"I know this may be hard to believe, but...I'm so hungry that...I lost hope in humanity. Ain't that something...scientist?"
I watched as he clutched his neck to help stop the bleeding, but that didn't work. Just seeing him sit there in, looking like a hunk of bloody meat only satisfied me more. One taste of human flesh wasn't enough and I craved for more...