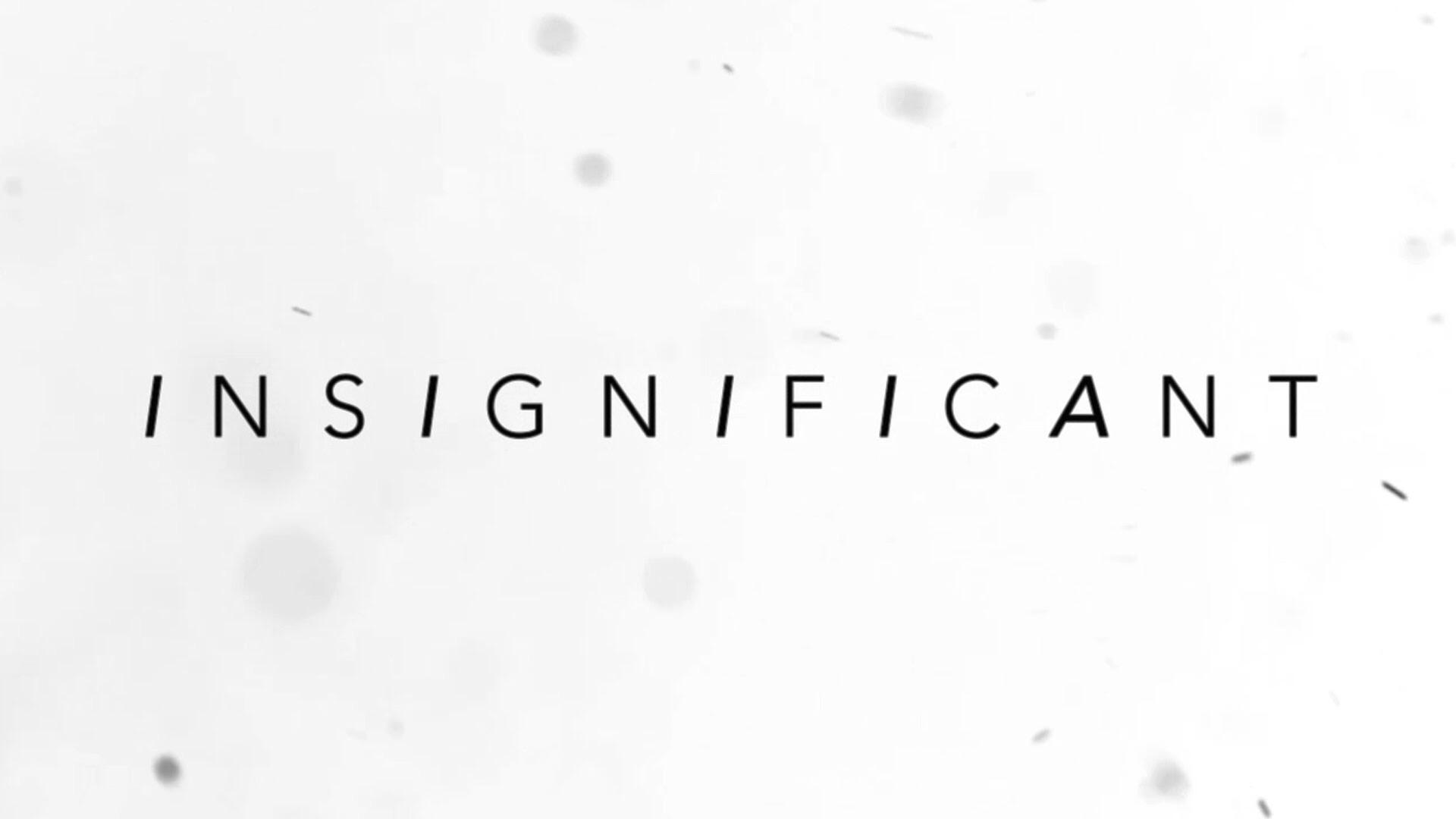 Has anyone else noticed that we are all insignificant specks on earth?
Has anyone else noticed that we are all insignificant specks on earth? We are all just emotionless slaves to the system, our 'society' if you will. Have you ever wondered why they told you that you are 'special' as a kid? When, in actuality there is another person exactly like you are right now. What is your opinion on the matter?
▼Scroll down for more questions▼
Answers (
4

)

vote up or down the answers
Yes, I have realized this. I usually will attempt to forget, but the question in my mind will flood in. I think that we are one of the only living species (humans, I should say, or anything like them) within light years. Many parts of the universe are unknown to everyone, and I don't count on them being explored for millions of years, or at least until the sun expands so much that the inhabitants of our planet will need to find a new home. Forever we will always be tiny specks,
See More▼
no matter where we go in the universe and nothing will ever change, as far as science goes. No matter where humans relocate, they will still be specks. No matter what we encounter in our universe, we will always be specks. SO basically, nothing will change about this, and just know that over 7 billion people on this planet are just like you, because they are also insignificant in this large universe. (They may be on this planet, but I'm talking about the universe)
on September 17
I know that fact all too well....how we are tiny specs on our Earth...We are not emotionless...as even those without a society have emotions...although they do not express them as...vibrantly as that of society goers....but it is true there is definitely someone whom looks exactly like me...or I like them....there are probably plenty who do the same as me...but with subtle variations...
on September 12
Hmm well some people are special because there rare to find we do have emotions and where not slaves like you think . this is your opinion on LIFE not earth
on September 12
I have
I remember everyday
I am constantly reminded that I, like everyone else, are insignificant specks...
Yet, we are special too.
Because as the youth of this new world, we have the power to change it.
We may be insignificant and small now, but we can soon become important...
But mainly yes...
See More▼

I have noticed.....
27 days ago