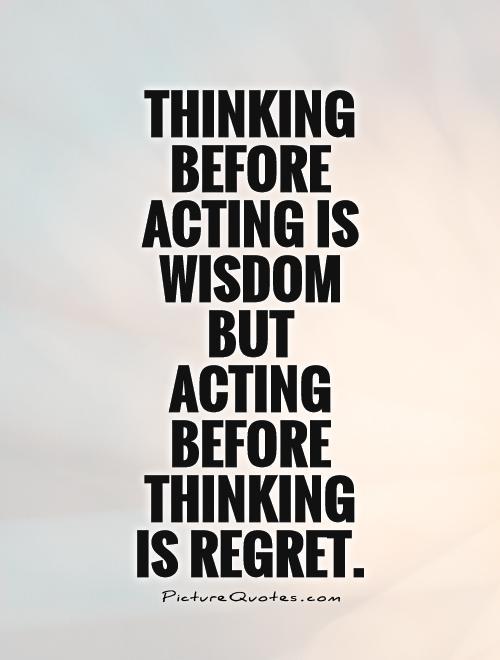 What do you wish you didn't know?
▼Scroll down for more questions▼
Answers (
3

)

vote up or down the answers

Answer Link
Many things, too many to list.
on May 17, 2016
Answer Link
There is a large list of questions I would like answered....many things I want to know...Is there an upper power...?
Is there an afterlife...?
What does the future behold..?
What is right or wrong...?
While the last question is merely one's perspective on the subject...if there is an upper power...have they forgotten about us...?
Is this a simulation like the matrix...?
Too many years in SAO...?
See More▼

VR time travel for those of the future...?
There are endless amounts of a wide variety of questions many would like answered...

Like a Fox looking upon human civilization...I contemplate what lies ahead...not only for one's species...but for us all...in life and death...
on May 17, 2016
Answer Link
i wish i didnt know that there are night crawlers in california cuz im going there for summer break and yes they are real theres real footage of them
on May 21, 2016