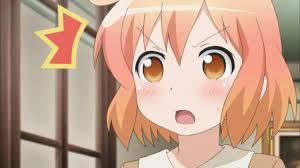 what was the worst realization ever?
Princess leia is a Disney princess!
▼Scroll down for more questions▼
Answers (
7

)

vote up or down the answers
Realizing that someone I have a HUGE crush on was fictional (when I like someone in a fandom a lot I forget they are fictional sometimes. XP)
on February 13, 2015
realizing that potatoes cant speak english they only speak potatese
on May 21, 2016
I am almost 13 and Benedict Cumberbatch just turned 39. I have a crush on someone older than my parents.
on July 30, 2015
Relizing that meh crush did not like my friend somebody in meh class lied
on April 18, 2015
Puella Magi Madoka Magica only has twelve episodes and one movie.
on March 17, 2015
Realizing that are cat has always been a girl and not a boy yet we named her Samuel anyway but my friend called her Samuelina or Sammantha and worst of all her vanishing and then my mom finding her dead on the side of the road the next day!
on March 05, 2015