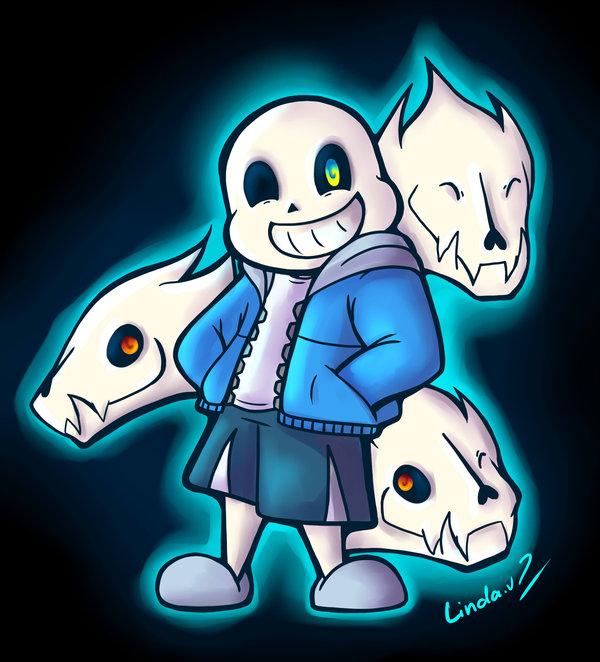 who would win a fight between chara or frisk ?
who would win
▼Scroll down for more questions▼
Answers (
3

)

vote up or down the answers
Well...a fight to the death where they both fight, Chara.
But an Undertale FIGHT with pacifist Frisk... I think they might a chance to be able to Save Chara thus winning the FIGHT.
because if anyone could it would be Frisk.
Overall I think it would be a battle of Determination...and one I'd like to see..
on Wednesday
on Tuesday
Well Chara died before frisk fell down so it's kind of impossible but I think Chara would win because she has more LOVE spoiler: love stands for level of violence
on Tuesday