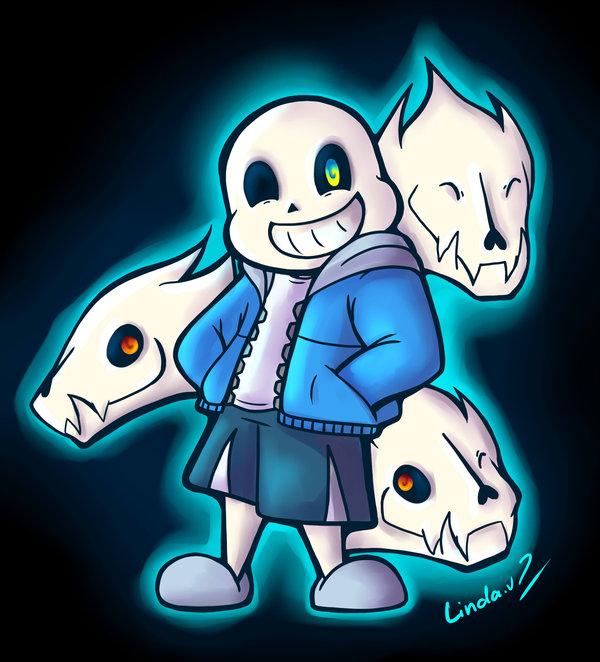 who would win a fight between chara or frisk ?
who would win
▼Scroll down for more questions▼
Answers (
6

)

vote up or down the answers
Well...a fight to the death where they both fight, Chara.
But an Undertale FIGHT with pacifist Frisk... I think they might a chance to be able to Save Chara thus winning the FIGHT.
because if anyone could it would be Frisk.
Overall I think it would be a battle of Determination...and one I'd like to see..
on October 19, 2016
WELL (clears throat)
if it was after a Genocide Run then Chara because she has mostly consumed Frisk
if it was after a Pacifist Run then Frisk because she still has power over Chara; or the fight wouldn't even happen, because Chara is peaceful
If it was after a Neutral Run then Chara because of their unstable Determination and well the knives, and Chara has more LV than Frisk probably.
on November 02, 2016
on October 29, 2016
i would say chara i mean in reality a killer can't be killed without a gun or wepon
on October 25, 2016
on October 18, 2016
Well Chara died before frisk fell down so it's kind of impossible but I think Chara would win because she has more LOVE spoiler: love stands for level of violence
on October 18, 2016