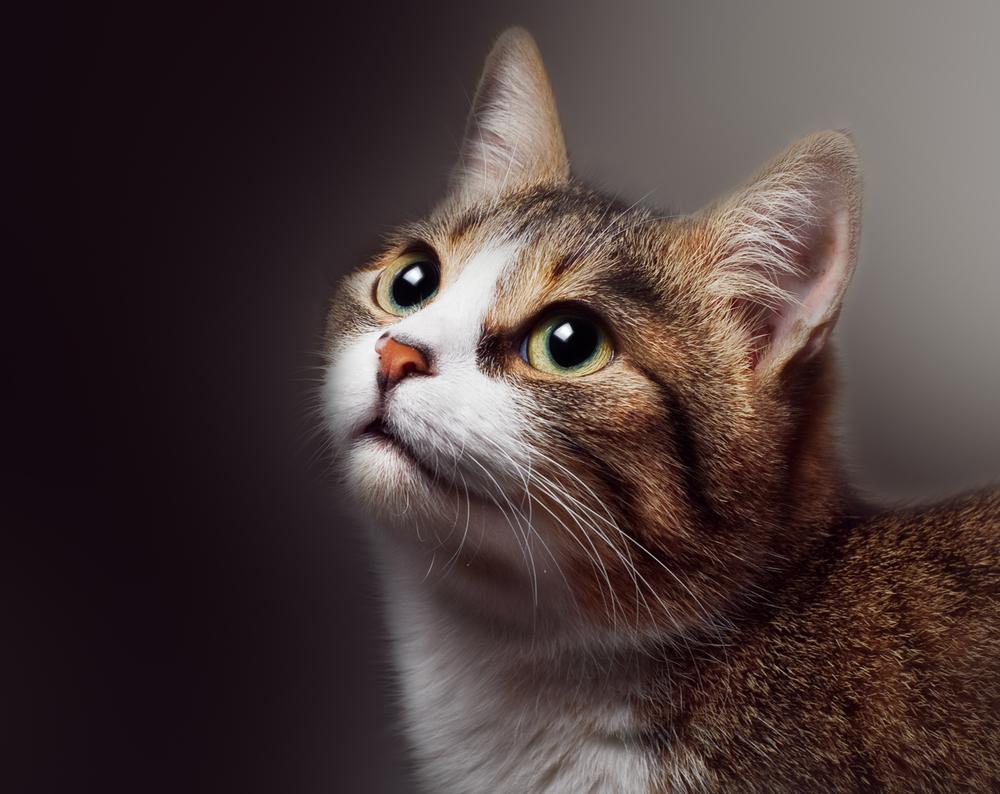 Warrior cat name ideas?
I'm now writing a new story called "Destiny of the Stars", and I need characters and names, please! I NEED HELP WITH THIS!

I need:

-Warriors
-Queens
-Kits
-Elders

Also, if you have a character you want to add:

Name:
Description and eyes:
Rank wanted:
Backstory (optional):

Also, I need SIlverfire's kits! (silver tabby she-cat with flame-colored eyes)
At least two, each person can do at least one

Thanks in advance!
▼Scroll down for more questions▼
Answers (
10

)

vote up or down the answers
Thank you everyone!!!

I am no longer writing this series but still, you can give character ideas so I can use them in another story!

Thank you!
on August 20
Also I recommend Crystalpool Daughter of Dovewing
Crystalpool: White she cat with purple eyes.
Status: Medicine cat
on June 11
Warrior names:
Emberpelt
Branchtail
Skyheart
Starfur
Badgerclaw
Icepool
See More▼

Twigclaw
Rocktail
Cinderpool
Thunderstorm
Flowystream
Flashfur
Cloudheart
Nutnose
Littletail
Skystream
and Rashfoot.
on June 11
Rock kit
tom, grey black stripes
Kit
He is blind
white eyes
on June 09
Here are a list of names from the top of my head.

Tundratail
Swiftpebble
Flamelash
Tumblegorge
Owltalon
Shimmerstream
on June 09
Name: Hissyfire
Description and eyes: Grey and white pelt, Amber eyes
Rank wanted: Warrior
Backstory:
on June 09
Wind fall
Blue eyes
brown tabby
warrior
femlae
on June 09
Name: Sparrowwing
Description and eyes: An ocicat with golden eyes (which burn with the fury of a thousand dying stars :3), she has scars all over her flank and one across her muzzle.
Rank wanted: Warrior
Backstory (optional): Her brother was killed by a dog, and she tried to attack the dog. The dog played around with her and flung her around for a long while until help came, leaving her with permanent scars.
on June 09
I have a couple OCs of mine that you can borrow
Jaywing
A russian blue she-cat with pale grey stripes and her chest is white. She has glittering blue eyes.
Rank: Warrior, later becomes a queen
Backstory: As daughter of Snowberry, life was never easy. She never knew who her parents were and that made her feel restless and tempered. She was a loyal cat at heart, but she would occasionally snap and lash out at others.
Foxpelt
Bright orange with silver stripes, almost white. His chest
See More▼
is white and the tip of his tail as well. His eyes are bright green.
Rank: Warrior, then becomes deputy
Backstory: As littermate to Jaywing, he grew up knowing how to talk to other cats. He dealt with his sisters on a daily basis, and that according to his leader was good deputy qualities. Once her/his deputy died, he was appointed right away. Later, he had kits.
Nightpaw
Dark grey she-cat with crystal blue eyes
Rank: Apprentice
Backstory: She never could imagine she was a forbidden kit. She thought her parents just died. After all the laughter from the other apprentices, she, along with Jaypaw and Foxpaw, went to prove they were something. After running into foxes while they helped Snowberry to collected herbs, Nightpaw gave up her own life to save her littermates and her mother, the mother she never knew. Jaypaw, Foxpaw, and Snowberry will grieve for her until they will be reunited yet again in the stars. Even now, they can't help but let those feelings slip through.
(More acoming)
on June 09
Here are some.
I made them up a long time ago so Idk if they are good or not...
Flashpaw
Darkstripe
Brakenkit
Flamekit
Leopardkit
See More▼

Icepelt
Moondawn
Crowkit
Ravenpaw
Starlingfoot
Have fun writing!
on June 09