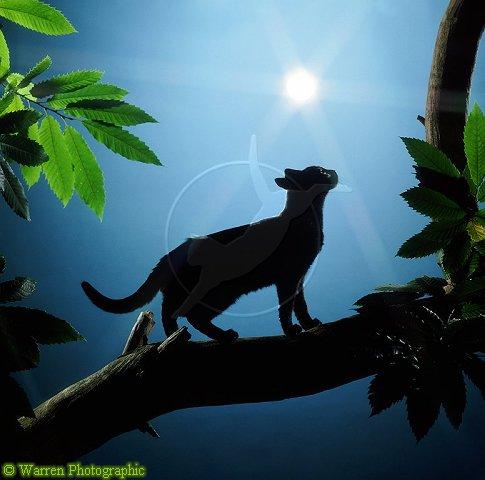 What should the warrior names be for the characters of the series I'm writing?
I need warrior names for:
Brackenpaw- golden-brown tabby tom
Mistypaw- silver tabby she-cat
Jaypaw- gray tabby tom
Stormpaw- gray tabby tom
Mintpaw- pale gray she-cat
Also, new characters are needed! Please fill this in:
Name:
Description:

Please type your answers in the comments and thanks in advance!
▼Scroll down for more questions▼
Answers (
3

)

vote up or down the answers
Brackenbreeze, Brackentumble
Mistystream, Mistycloud, Mistypool
Jaybird, Jayflight
Stormswift, Stormwhisper
Mintheart, Mintbreeze, Mintleaf
Hope I helped!
And if you need more cats...
See More▼

Name: Wisppaw (later Wispflame or Wisppool please ^_^)
Description: black she-cat with amber eyes

Name: Shadeflower
Description: brown and cream she-cat with green eyes (queen)
on April 03, 2016
Hissyfang
Cheetahheart
Firelight
Blazefoot
Minnowswift
Meadowflower
Lunabird
on April 03, 2016
Brackenleap, Jaywhisper, Mistyfog, Stormlight, Mintface
Oh and here:
Stoneface:
A gray/white shecat with one black front paw
(Sorry for short description Im in a hurry I gtg to town xD)
on April 19, 2016