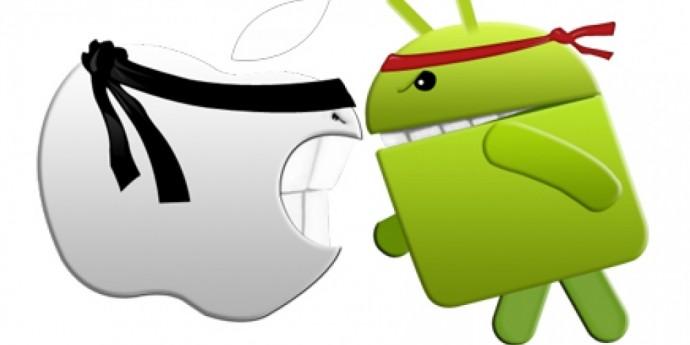 What's so great about Iphones?
I'm an Andriod user myself and have never touched an Iphone in my life and was just wondering whats so great about them. Yes, Iphones have Siri, A version of which i wish Andriod had but other than that they arent that great? Are they? I mean, the newest ones don't have an earphone port. So tell me, What is so great about Iphones?
▼Scroll down for more questions▼
Answers (
4

)

vote up or down the answers
well, i had an android and an iphone.
iphone's are really expensive, but for some reason having the newest iphone can make you really popular.
but that's not what we're talking about. the iphone is sort of similar to an android, but the android is very laggy sometimes. they can even explode too. (there's a 10% chance it will though, and it's harmless so don't get worried).
my only doubt about other phones besides from iphones is the fact they're not as high quality. other phones
See More▼
tend to crash and die more easily. i have friends who have andriods and they always crash or their battery dies immediately.
i just prefer iphones and that's my personal opinion.
on November 24, 2017
WARNING
DO NOT GET IPHONE AS THEY WANT YOU TO UPGRADE EACH TIME THERES A NEW PHONE OUT. THEY HAVE SOFTWARE IN IT THAT MAKES THE PHONE LAGGY WHEN ITS A LITTLE OLD!
PLZ, FOR YOUR OWN SAKE, DO NOT BUY IPHONE.

btw, I've used both and I'm a pro at this kinda stuff. Apple macs and pads are good tho.
on November 22, 2017