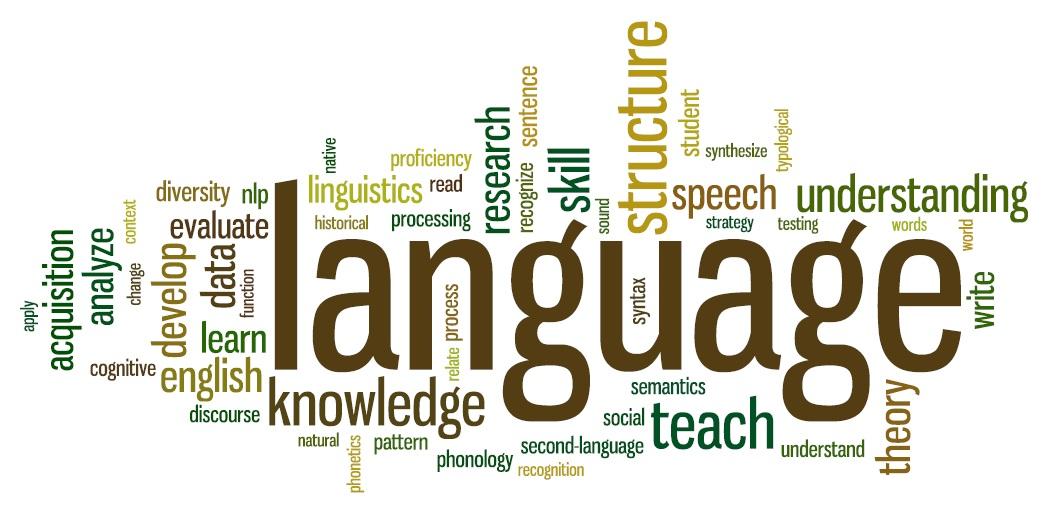 What language do you know or want to know?
▼Scroll down for more questions▼
Answers (
6

)

vote up or down the answers
Knows:
English
What's to know:
Sign language
Chinese
Latin
A fiction language from the 100
on April 15, 2018
I want to learn hindi or urdu. From what I've gathered off the internet, when being spoken, two people can understand each other's languages very well. However one follows arabic script and the other uses sanskrit-- I think sanskrit, the one with the line at the top, looks prettier.

I already know japanese, Mandarin-chinese, y un poco español
on April 16, 2018
Know: English & Portuguese (Basic Chinese)
Wants to know: Chinese, Japanese, morse code, sign language, Spanish, Latin.

... I know it's a fruitless dream...
on April 16, 2018
I speak english and learned how to speak spanish from my parents and school I want to learn more spanish
on April 15, 2018
on April 15, 2018