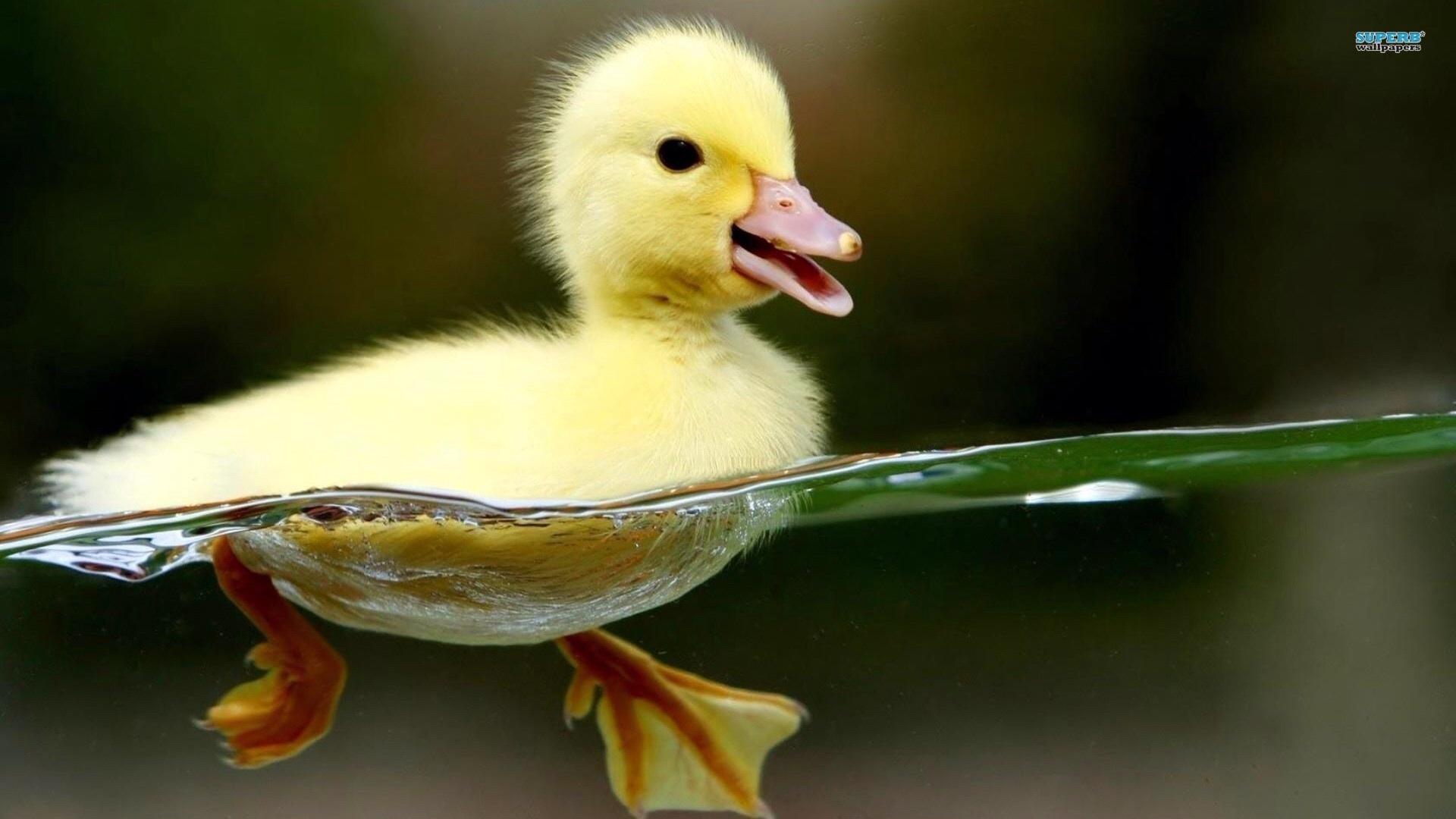 What Are Your Favorite Animals?Like The Ones You Love The Most?
I love owls and wolves.I've always loved wolves because they're so mysterious and owls are really pretty.I love their feathers and the patterns on them.
▼Scroll down for more questions▼
Answers (
7

)

vote up or down the answers
on September 17, 2015
Fox,Pig,Tasmanian Devil,Dogs. yep pretty much any wild animal. but my favorite of all:ZEBRAAAAAA
on September 15, 2015
Okay,so my mom told me this thing about animals.
Think of three animals.The first one you think of is the one you see yourself as,the second is the one everyone sees you as,and the third is the one you want to be.My sister said poo as her third.
on August 02, 2015
on July 28, 2015