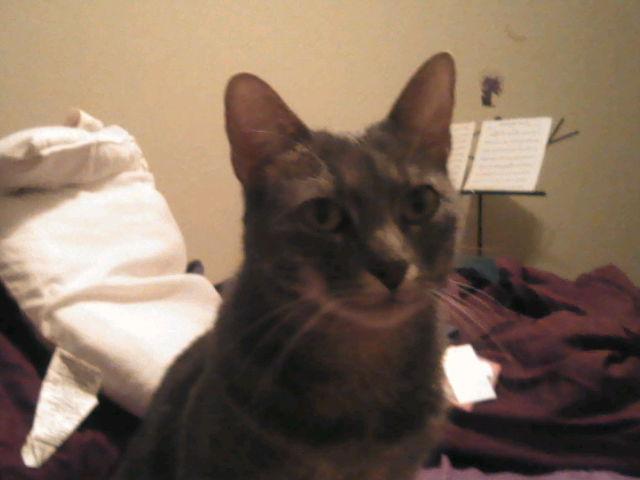 Some allergy issues
I got allergy testing done to see what I'm allergic to. I'm fearing because I keep asking myself, what if I'm allergic to cat fur? There's a possibility because it normally acts up at night, And that's the same time my cat sleeps with me (and my bed is kinda full of cat hair/fur...) If I find out I'm allergic to cats, that might mean she can't sleep in my bed anymore, which is where she normally goes at night. That might also mean me and her might have to keep our distance as well. I love my cat a lot, and I fully believe she loves me as well. What do I do?
▼Scroll down for more questions▼
Answers (
1

)

vote up or down the answers
There are wipes and sprays you can get to make your allergies less bad.my friend is like very allergic to cats and his mom has one. He uses these wipes everyday in the cat and it basically stops the symptoms. If you are allergic to get them if doesn't sound like your allergies would be too bad of they don't act up any time your touch her instead of just when you sleep with her. It can totally be managable to have a pet your allergic to if your allergies aren't super severe.
on May 09, 2016