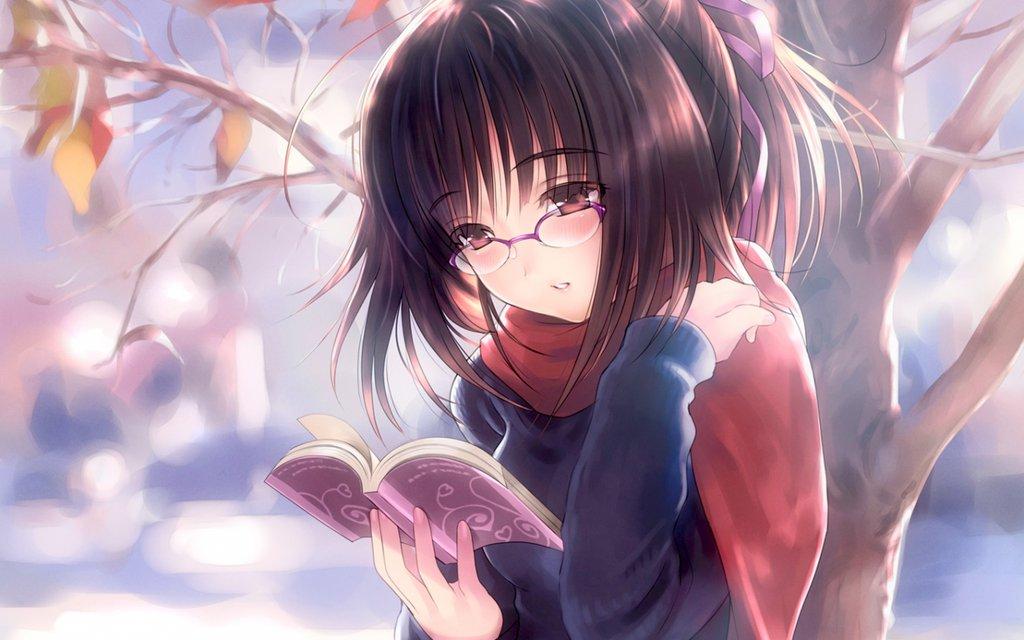 What are some good anime or manga?
I've already seen so many but need more to watch. I dont like romances, please don't include love stories. Um, heres a brief summary of the manga/animes i've seen...
1. one piece
2. bleach
3. time stranger kyoko
4. black bulter
5. twin spica
6. death note
7. full moon wo sagashite
8. black rock shooter
9. no game no life
10. akame ga kill
11. sword art online
12. bakuman
13. hikaru no go
14. the gentalman's alliance cross
15. kamichima karin
16. fullmetal alchemist
17. M3 the dark metal
18. tokyo ghoul
19. bunny cafe
20. devil survivor 2 the animation
21. la corda d'oro
22. blue exorcist
23. magical girl apocalypse
24. noragami
25. manga dogs
26. tokyo mew mew a la mode
27. Galaxy angel 2
28. desert coral
29. ultima
30. madoka magica
31. the heroic legend of Arslan
32. sakura hime
33. Card Capture Sakura
34. the sacred black smith
35. Attack on Titan
36. Fairy tail
37. Naruto
38. Code geass
39. Sakura Hime
40. is the order a rabbit
41. crimson hero
42. Haganai
43. Dead man wonderland
44. assassination classroom

others but my mind's on blank.

I am planning to watch:
Aldnoah Zero. Death Parade and thats all... yeah
▼Scroll down for more questions▼
Answers (
7

)

vote up or down the answers
Psycho Pass
Yu Gi Oh!
Sailor Moon Crystal
Sailor Moon Original
Alice in the Country of Clover
on June 09, 2015
Trauma Team.
Sakura Wars.
Sankarea.
Spice And Wolf.
Summer Wars.
Eden Of The East.
Hope this is helpful!
on June 13, 2015
on June 13, 2015
Free! Iwatobi Swim Club is total perfection. Literally, it's amazing.
on June 09, 2015
Reading what you've watched you might like:
Durarara!!
Zankyou no Terror
Guilty Crown
Kyoukai no Kanata
Mirai Nikki
Accel World
See More▼

Log Horizon
Dangan Ronpa
Bakemonogatari
Soul Eater

But if you're also into sports and comedy anime I also recommend:
Gekkan Shoujo Nozaki-kun (this is kinda romance but there is almost...0 romance, it's just dorky and funny .-.)
Gugure! Kokkuri-san
Free!
Sayonara Zetsubou Sensei
Haikyuu!
Kuroko no Basuke
Watamote
Chihayafuru
on June 09, 2015
Devil may cry high school of the dead chobits detective conanclamps school detectives
on June 09, 2015