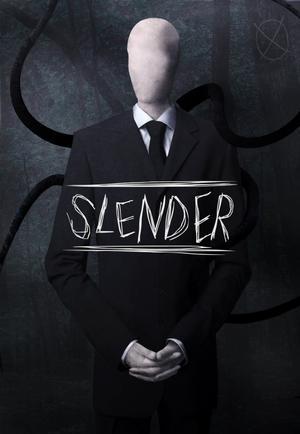 What was the scariest thing that ever happened to you?
▼Scroll down for more questions▼
Answers (
13

)

vote up or down the answers
I have wandered off and got lost too many times to remember. A couple of times I got left behind at places. Not really scary anymore (yes it still happens sometimes XD) just slightly annoying. I'll call mum and be like "Hiya. Just so you know, I'm not in the car. You left me again." Then she'll be like "I CAN'T BELIEVE WE LEFT YOU AGAIN!
on June 09, 2014
my little 8 year old sister search smile dog. I almost died of such an adrenaline rush.
on June 09, 2014
Where I accidentally killed my baby sister in a dream
on December 01, 2016
well if you must know i was in a life/death battle once and well i won and his body to this day was never found
on November 17, 2016
The scariest thing that has happened to me is I was standing by the toaster waiting for it to pop out and when it did it scared the Crap outta me.
on May 05, 2016
When Freddy ripped my face and arm off in anger...
I didn't do anything.. It was when we got replaced with the toys.
First he ripped off Chica's hands then he ripped off my face and arm!!!
It was even more creepy because his eyes were just plain white...
My fur was already ripped but freddy made damage even worse
on July 19, 2015
Well I remember one time a LONG LONG time ago (yesterday) I was sitting down doing homework and my mom left to do some grocery shopping, so I was the only one home. It was foggy outside and it was like 10:00 P.M. at night. So while I was working I suddenly herd a knock on the window and I just ignored it, then I kept working but the knocking came again and louder and I started to freak out. I ran into the kitchen and grabbed a knife. I walked out side and just stood there looking
See More▼
around. Then I saw a figure appear and I screamed and nearly cried.


Then Cameron my neighbor yelled that it was just him and I laughed. I told him how I was ready to stab him and all cause he scared the shit outa me.
on November 22, 2014
I would have to say having a dream of killing myself as I was Ticci Toby. WHAT DOSE IT MEAN!?!
on October 30, 2014
Crashed my four wheeler and landed head first though god knows how I'm still walking and breathing without a problem.
on August 28, 2014
i was kidnapped
end of story
on June 26, 2014