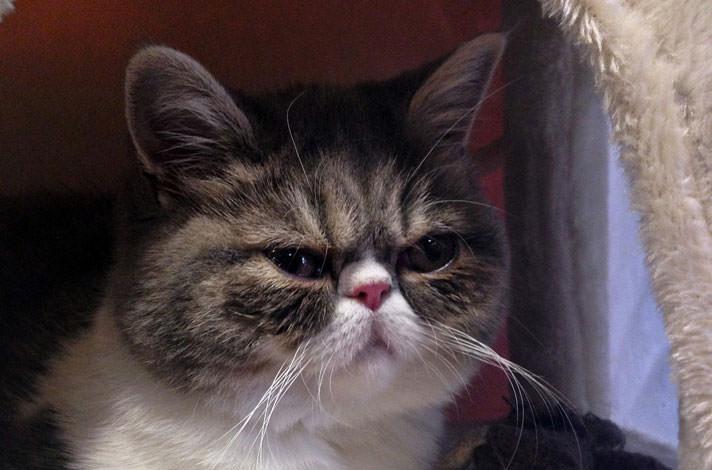 If animals could talk, which would be the rudest?
▼Scroll down for more questions▼
Answers (
5

)

vote up or down the answers

Answer Link
#1: Jaguar
Deer: No! Don't eat me!
Jaguar: Shut up! I'll eat your bacon-like legs anyway
#2: Wolf
Lamb: Baaa! Mommy! The wolf said he would eat me if I don't give him my bell!
Wolf: Baa Baa... Your Mummy won't come, she has another much adorabler lamb to take care of (the wolf was lying).
Lamb: Waaaa! Waaaaa! Waaaa!
See More▼


Pls vote
on August 09, 2018
Answer Link
on July 14, 2018
Answer Link
Probably a ... Mouse idk why lol
on July 14, 2018
Answer Link
The Jaguar. It swears all the fuccin' time, dude
on July 13, 2018
Answer Link
on July 13, 2018