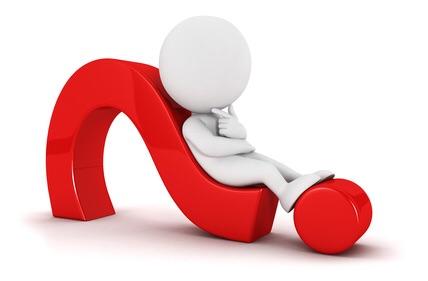 What's the Dumbest Thing Anyone's Ever Said to You?
I mean REALLY dumb things. Seriously.
▼Scroll down for more questions▼
Answers (
12

)

vote up or down the answers
2 is the thing said to me and 1 is the thing said ABOUT me
1) "She can't talk"
2) "You can"t be a tomboy"
on July 06, 2015
Someone once complimented my eyebrows.
on July 06, 2015
Hmm... When will you lose your virginity? Are you straight? Are you a virgin?
on April 25, 2016
"How long are you gonna hang out with her? FOR YOUR WHOLE LIFE?!"
Not possible.
on December 13, 2015
"If most people go gay, then people themselves would no longer be here on Earth."

What do you mean, "If most people go gay"? Someone doesn't "go gay", it's something they are born with, like a skin color or a race. They can't choose if they are gay or not.
on October 21, 2015
Someone pointed out "You look like Princess Zelda", at the store the.other day..First of.all,.I knew nothing about what I.wore, second, if anything I looked like Link.
on August 10, 2015
Me: *asks the teacher about fourth-wall breaking in a movie since it's relevant to the subject*.
Class: What does breaking the fourth wall mean?
Me: -_-
on August 01, 2015
on July 08, 2015