Iniel4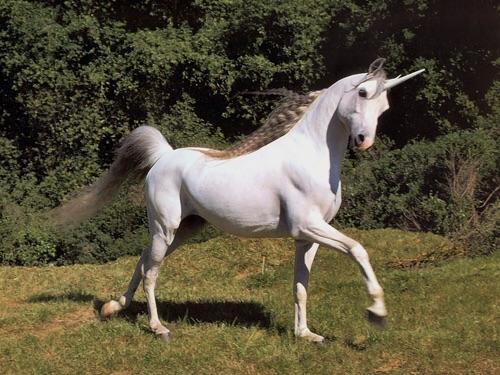 question
Italy Paris Asia Erup London
2 / 0
profile question
by

Iniel4
on July 07, 2015
question
A dog A unicorn A cat A bunny rabbit A snow leperd
2 / 0
profile question
by

Iniel4
on July 07, 2015
page
I love animals and wiches I also enjoy YouTube a lot. Overly I love unicorns and my fav rite food is PIZZA!
0 subscribers
1 member
fully opened
profile page
by

Iniel4
on July 06, 2015
Hey guys I'd love to chat so please come and follow me, I will guid you through the your foot steps
on July 06, 2015
question
? ?
4 / 0
profile question
by

Iniel4
on July 06, 2015
page
This is about animal abuse and how it seriously needs to stop. If you love animals and agree that they don't deserve it please subscribe and request a membership. Please help me make this a very popular page so everyone can see...
805 subscribers
62 members
fully opened
by

thatsssanicequizzzyouhavethere
on July 06, 2015
0
on July 06, 2015