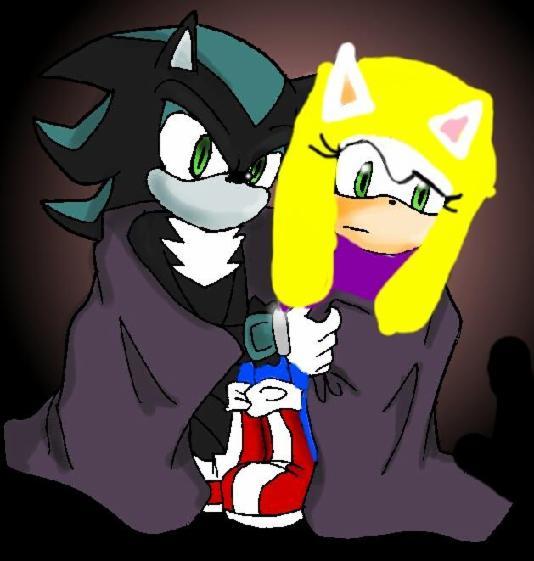 Am i the only fictosexual on qfeast?
I recently seen another question saying someone is fictosexual I know it's not a actual orientation but that's just what most people say it as.
▼Scroll down for more questions▼
Answers (
15

)

vote up or down the answers
IM ONE.......lemme go down da list! XD
ENGLAND,
ITALY,
10TH DOCTOR,
TICCI TOBY,
L......
DONT JUDGE ME FOO'!!!!!
on March 31, 2015
nope i alot of c=fictional charachters...if only they were real
on February 06, 2017
on December 20, 2016
Okay so I have a crush list of 60+ boys. ONLY 3 ARE REAL BOYS THAT I KNOW. Da rest are characters. When I was 7, I was plotting Hermione's slow, painful death just cuz she kissed Ron in Harry Potter. Keep in mind I was 7!!!!
on January 09, 2015
I kinda am I guess..
The animators or whatever make fictional boys look so cute and stuff! Ughhh!
on December 14, 2014
NEVER HAD A CRUSH ON A REAL LIFE PERSON.

Fictional people are way more bad ass and have some wicked skillz/ looks XD
on November 14, 2014
on October 20, 2014
NO! i am one so that means your not the only one. and also i have dreams about fictional characters i love so yeah
on October 11, 2014
Kind of, I like anime characters and stuff but I don't take it to far, and I like people IRL too.
on October 11, 2014
I'm fictosexual! I was the one who told everyone that word in the first place.

I can only fall in love with people I can't have, like fictional characters, teachers and celebrities. I find boys my own age absolutely DISGUSTING and SICKENING.

One boy at my school SPAT IN MY HAIR and then said that IT WAS HIS DREAM TO SPIT IN MY HAIR. I HAVE NEVER BEEN SO DISGUSTED AND SICKENED IN MY LIFE.

THIS IS WHY I HATE REAL BOYS.
on October 10, 2014
Dont hate me for this but ive never really had those kinds of feelings for a fictional character
on October 10, 2014
on October 10, 2014
I'm fictosexual I love sonic and have a crush on him
on October 10, 2014