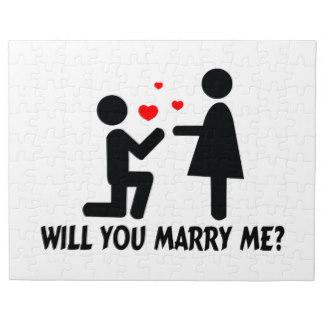 How would you love someone to propose to you?
What is your ideal setting for someone to propose to you? Is it in the middle of a field under the stars or when your out doing your favourite thing? This isn't just restricted to us girls! Boys! If you were proposed to, how would you like to recieve it?
▼Scroll down for more questions▼
Answers (
2

)

vote up or down the answers

Answer Link
I probably would want to be proposed to in a restaurant with people watching. IDK why.
on October 17, 2017
Answer Link
It really depends
Maybe travelling the world
Maybe at the fair or something
It really depends
on October 16, 2017