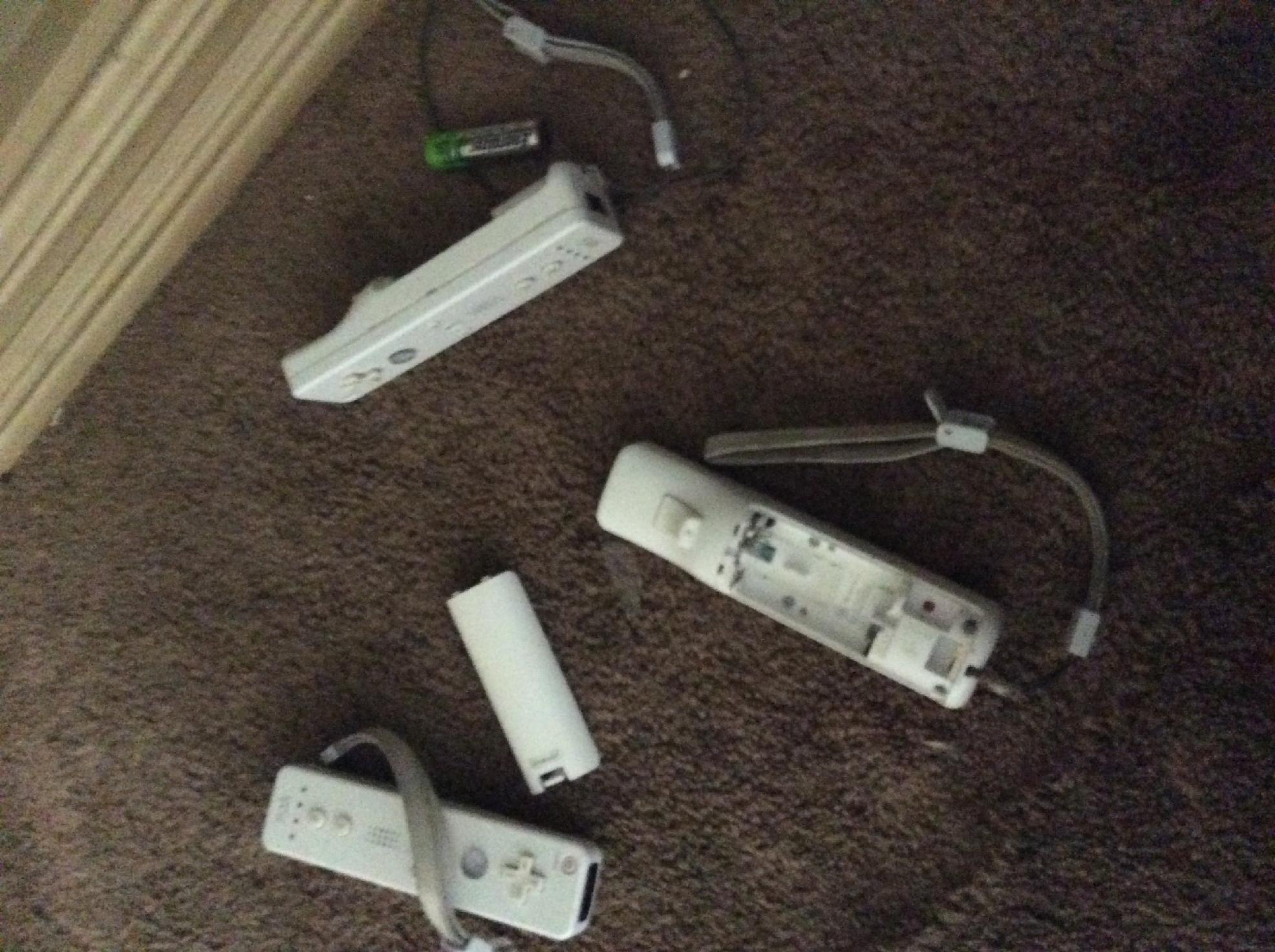 How do you reconnect a Wii control to the Wii?
So,I wanted to play Smash on the Wii after talking to an super nice online person,but because my little(devil)sisters 'broke' it,I can't.The controllers don't seem to be connected to the Wii anymore and I connect them.Ive looked up a bunch of ways but I'm not sure if I'm doing it right.It may because I'm stupid FML.Anyway please help.
▼Scroll down for more questions▼
Answers (
1

)

vote up or down the answers

Answer Link
I only know if it's a Wii, not a Wii U.
As long as one remote is connected to the console, adding other remotes is possible at any time by opening the menu slider with the home button on the first remote. Click add remotes and you're all set.
If no remotes currently seem to be connected to the console, first check all of your remotes to make sure their batteries are in place and haven't fallen out or become knocked out of position. The battery in the first remote may also have
See More▼
died, so change the batteries just to be certain if you don't know which is the first remote, since that is the most important remote.

If none of that works... I don't know what to tell you. I hope this helped and that your Wii will work soon!
on March 25, 2016