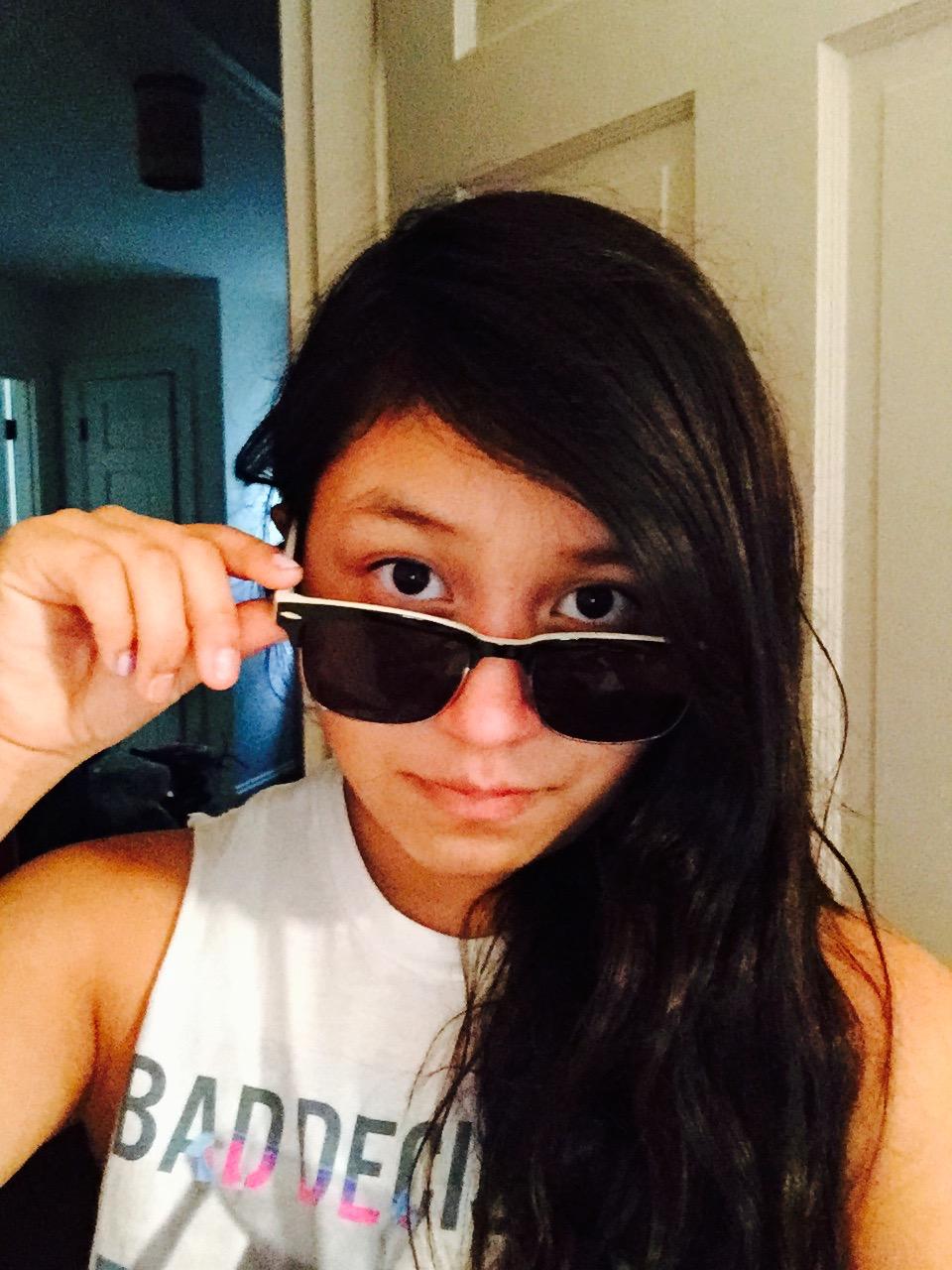 What is your favorite song? (3)
What's your favorite artist ? What's your favorite genre of music ? Why do you like music ? Is it calming or soothing?
▼Scroll down for more questions▼
Answers (
9

)

vote up or down the answers
My House by Flo Rida
7 Years by Lukas Graham
Break Free by Araina Grande
on May 13, 2016
P!ATD (Panic at the Disco)

Death of a Bachelor
on May 13, 2016
on May 13, 2016
These are my favorite songs
Geronimo! By Sheppard
Wolf by Idk
The Valley by The Oh Hello's
I lived by one republic
Lights by Ellie Goulding
Outside by above
See More▼

Burn by above
Stay with me by Mendum (Krys Talk remix)
Beekeeper by Idk
Mountain Sound and Little talks by Of monsters and men
on May 14, 2016
Mine is through havens eyes from prince of Egypt
on May 13, 2016
My favorite songs are:
1. My house
2. I can't feel my face
3. Car radio
4. When I was your man
5. No
6. Stay
See More▼

(They r not in order)
on May 13, 2016
I like a song every week, but for now its You And I by PVRIS.
on May 13, 2016
At this point it has to be Often by The Weeknd, but I like all the songs right now so IDK for sure
on May 13, 2016