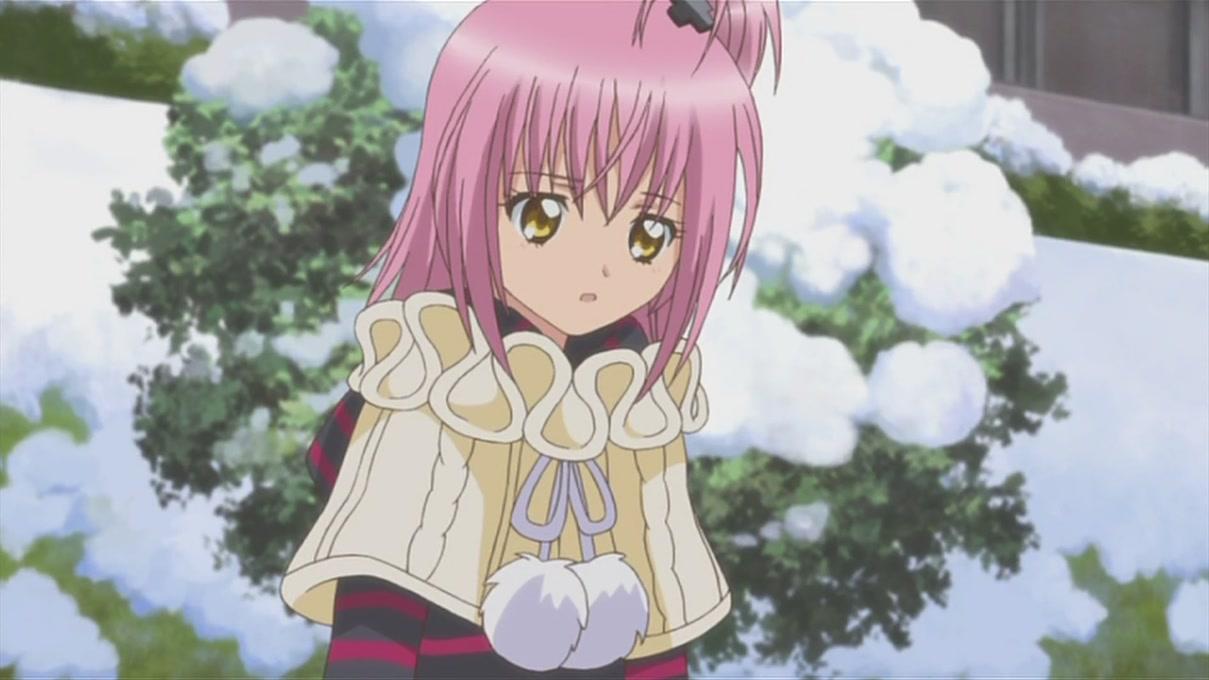 What are somethings no one would ever guess about you?
I'm a graduated model,I get depressed a lot,I'm insecure,I actually want to find love but don't have any chance,Im dense when it comes to mine and others feelings towards me at times,and I've framed my sisters before and gotten away with it.I think that's it.
▼Scroll down for more questions▼
Answers (
3

)

vote up or down the answers
they would never guess that i have any emotion but happiness because i act happy and bubbly all the time but only because it takes my mind off all the sadness i have. i get bullied and nobody but my close friends accept who i am and my life isnt perfect like a lot of people think
on May 19, 2016
I have aspurgers! *rainbow goes over head* AUTISM XD
on January 03, 2016
I'm not who you may expect........
on December 09, 2015