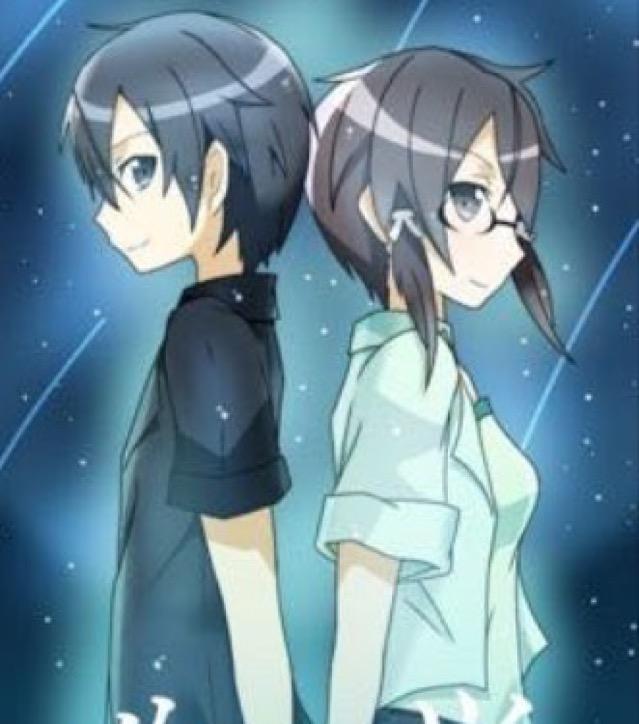 Favourite anime shipping?
What's your favourite anime shipping?

Mine is Kirinon (KiritoXsinon) from sword art online
▼Scroll down for more questions▼
Answers (
9

)

vote up or down the answers
on May 18
on May 07
I actually ship Asuna x Sinon. Or Asuna x Lizbeth.
on March 18
on February 15
I'm gonna get hate for this, but Sebastian X Ciel. It's my opinion, and they are FICTIONAL CHARACTERS!
on February 03
Rei x Nagisa
Madoka x Homura
Sayaka x Kyoko
Haru x Makoto
Noiz x Aoba
Clear x Aoba

Anything gay basically
on January 29
on January 29
on January 29
Yatori (yato and hiyori)
Nalu (Natsu and Lucy)
Manaka and Hikari
And a LOT more XD
on January 29