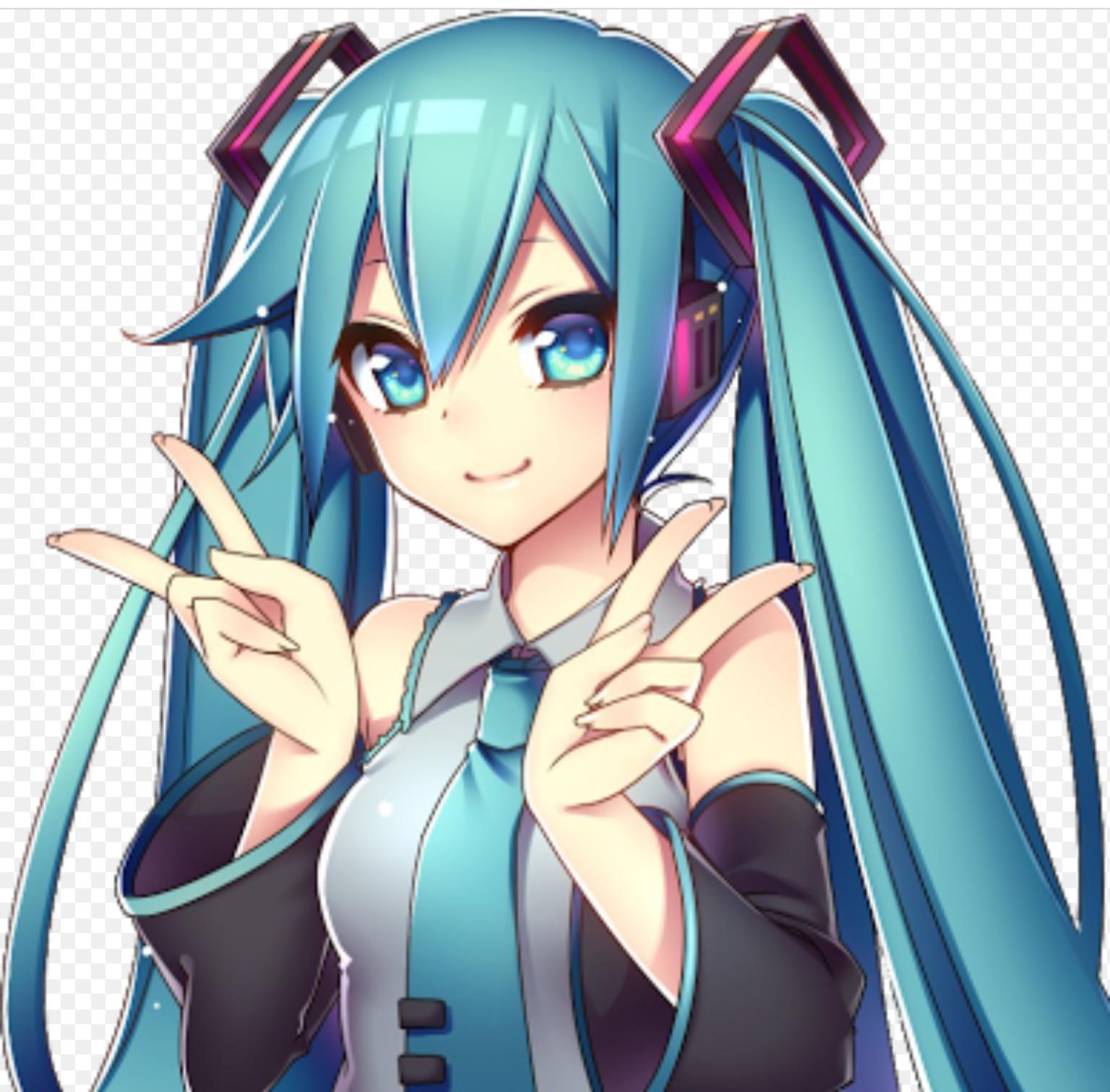 What is your favourite miku song?
Miku is my favourite Vocaloaid character, what is her best song in your opinion

(Mines wanna die)
▼Scroll down for more questions▼
Answers (
8

)

vote up or down the answers
Maybe World Is Mine? Or the Leek Song. Cannot decide at the moment!!!
on July 08
Here are the ones I can think of off the top of my head:
Slow Motion
Motivation is Dying
Ghost Rule
Liar Dance
Senbonzakura
Reversible Campaign
See More▼

Hibikase
Black Rock Shooter (not too much really, but the anime is good asf)
Two Breaths Walking
Brain Revolution Girl
Odoru Neko Iwaku
on November 05
on May 19
on March 18
I love miku and her songs soooo ALL OF THEM I GUESS
on March 17
Melt
I.C.I.N.G
The World is Mine
on March 17
All of them? No? Okay. Love is War.
on March 17