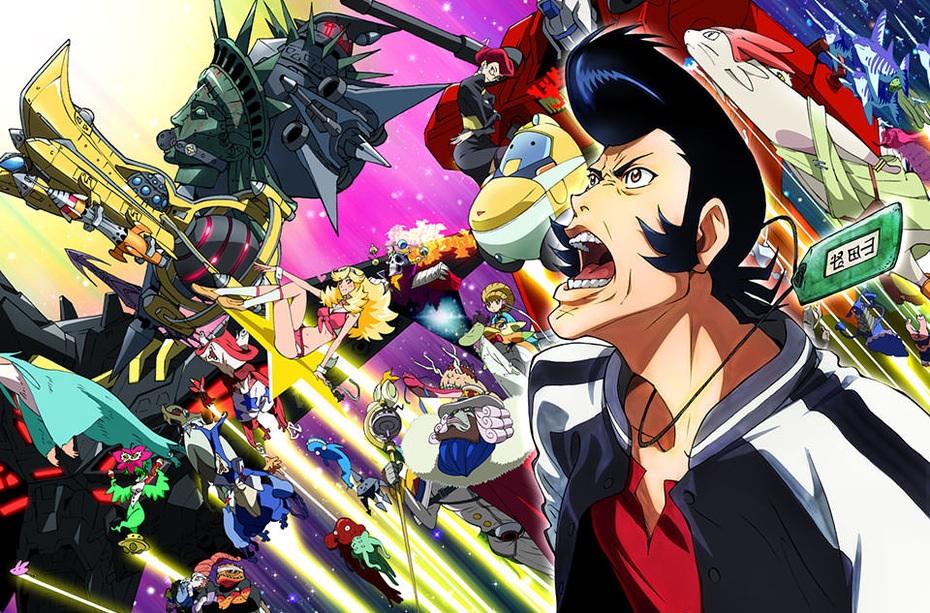 What is space dandy?
▼Scroll down for more questions▼
Answers (
6

)

vote up or down the answers
space dandy is a dandy guy in space or my fav anime character in the anime space dandy
made by Shinichiro Watanabe and by the same team that brought you CowBoy BeBop
Dandy .......... nick name Blockhead the crew leader of the Aloha Oe (his ships name).............
Meow.......... also known as the space cat........... ( he's a Betelguesian really -_-U )
and QT................... a rundown vacume cleaner robot ..................
Dandy likes to got to a space hooters also known
See More▼
as Boobies..............
space dandy is an alien hunter
is hotly persued by the chimp-faced Dr.Gel , if you watch the anime be prepared to laugh then cry then laugh untill you cry all over again u can find out more if u watch the anime but the Dandy man is mine -_-U
on April 27, 2015
Space dandy is a awesome anime!
on December 16, 2014
Space dandy is one of the best anime shows I ever watched!
on October 30, 2014
Space Dandy is an anime on Toonami/Adult Swim at about midnight on some nights. It has some inappropriate parts, but also some hilarious as well as emotional parts. It's about a guy who searches space for new species of aliens with a cat alien and a robot. I hope that helped.
on March 09, 2014
on February 28, 2014