Animekitty123
I luv anime!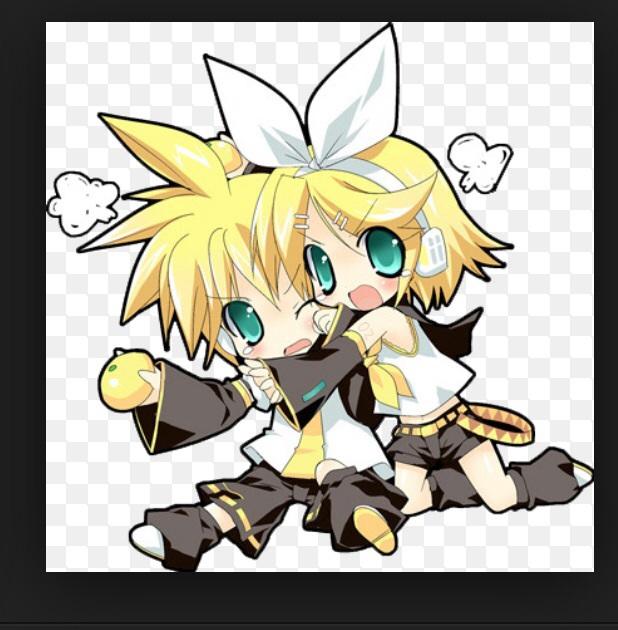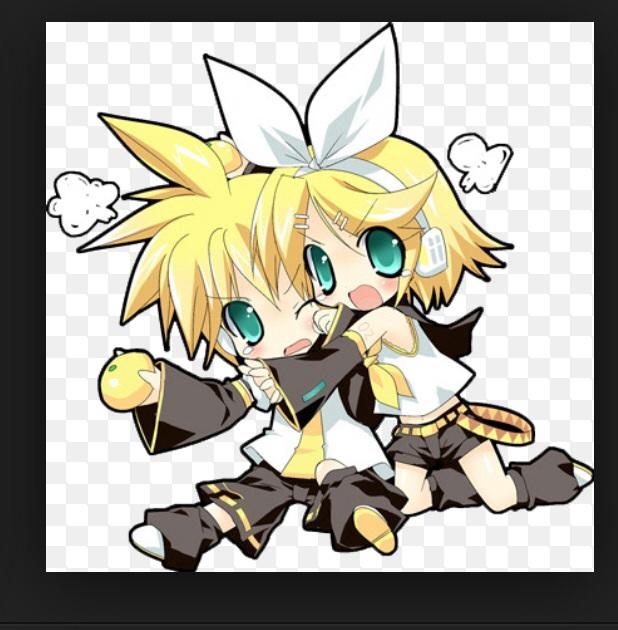 1
on January 26, 2015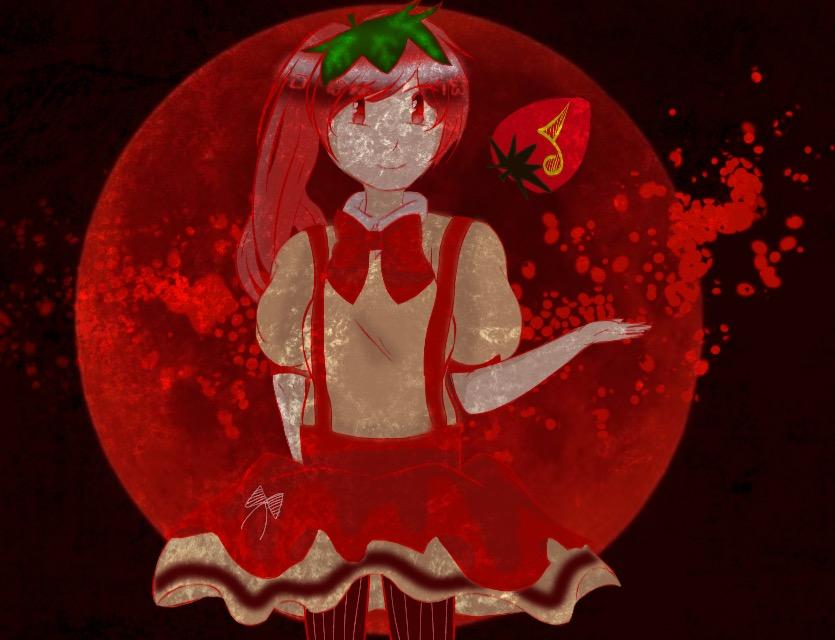 MERRY CHRISTMAS!!! Here's your gift~
on December 26, 2014
on December 06, 2014
Another Problem About My Stupid Life
My Bff... (MlpGravityFallsFan) Told me this "I don't wanna see you again!" to me and she left without a word.. So since i was out of depression i just felt like my life died again... Instead of having a happy ending i always have a terrible ending.. I either lose someone that was important to me or I'm just shunned and bullied. I noticed everyone in my family is depressed... Why? Is it just because we're "cursed" or something? Also i noticed she acts a lot different than before.. (IRL) also she now ignores me! she nows I'm in depression and she still has to ignore me when she knows i have no one to turn to when I'm sad.. Just.. Why me? And for those who didn't know.. I have a syndrome that has me exposed to any disease i come across.. when I'm hurt I'm hurt
on December 06, 2014
personality
quiz
If you were living in 1912 and were lucky enought to get a ticket on the Ship of Dreams, would you have survived its sinking or not?
173 responses
40
by MrGreeney123
on November 02, 2014
question
"You know my Favorite Pokèmon!"(Riolu)
15 / 0
by TheGamingGlameow
on October 27, 2014
personality
quiz
Find out if your girly!!!!!!!
150 responses
43
by Alexa
on October 26, 2014
0
on October 26, 2014