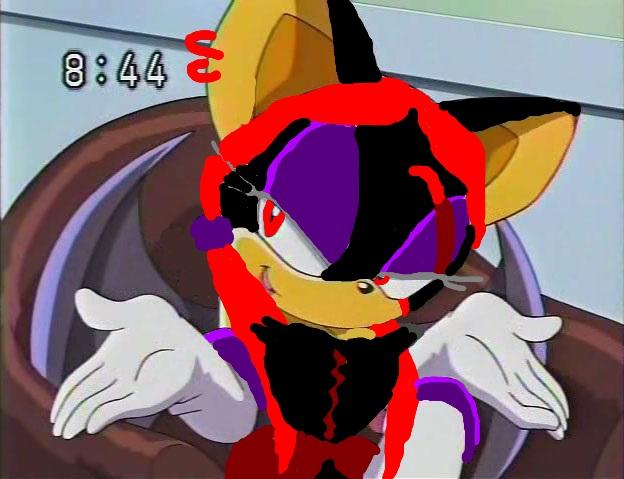 Which Monster high or After ever high students would you like to see as a mobian?
▼Scroll down for more questions▼
Answers (
10

)

vote up or down the answers
For those who said Raven Queen I already posted her, Apple, Maddie, Briar, Cerise, and CA cupid EAH style.
on April 27, 2014
Maddie hatter or Blondie Locks
on February 25, 2014
on February 02, 2014
Daring and Dexter charming! Lol whenever I hear daring talk I start laughing like crazy! His voice sounds like an opera singer!
on May 29, 2015
Hmm...That's a tough question for me...Apple White, Raven Queen, Maddie Hatter, and C.A. Cupid. U don't have to do all of them, u know.
on April 24, 2015
DRACULAURA, CLEO DE NILE, AND FRANKIE-STEIN!!!!!

I reckon Draculaura would be a bat, but not sure on Cleo and Frankie :|
on June 04, 2014
on March 17, 2014
on September 22, 2015