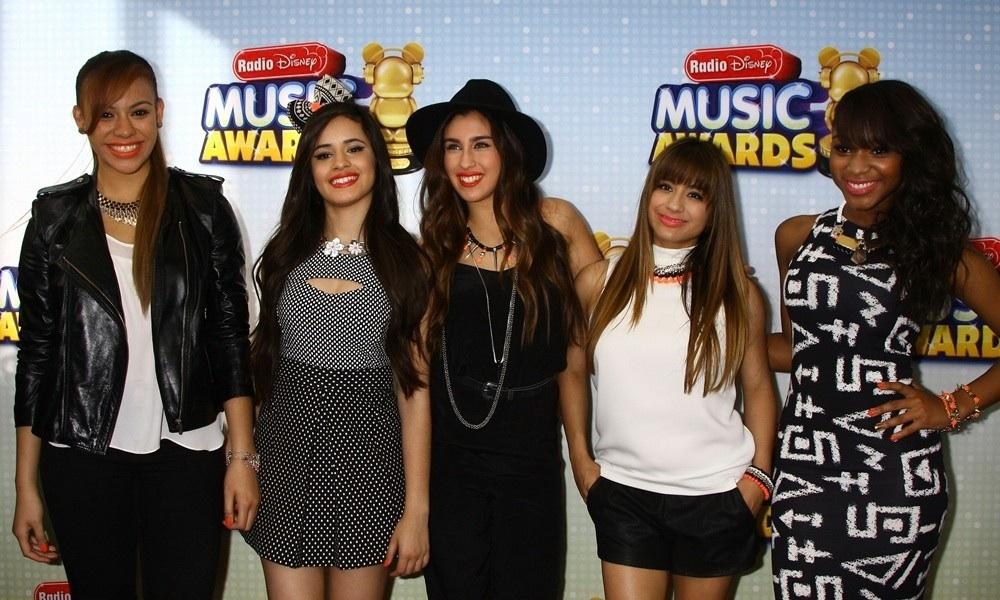 If you had three wishes, what would they be?
I would wish:
1. To be best friends with Ariana Grande
2. To go on tour as opening act for Little Mix & Fifth Harmony
3. Be a famous actress & singer
▼Scroll down for more questions▼
Answers (
11

)

vote up or down the answers

Answer Link
1.To become very close friends with Perseus Jackson

2.To be Percy's half sister

3.To have bionics
???☺️
on March 29, 2016
Answer Link
1. Meet StarKid
2. Go to Hogwarts
3. Unlimited wishes
on January 01, 2014
Answer Link
You are just like LittleMixerArianator!
1. Unlimited wishes
2. teleporting
3. my own planet
on January 01, 2014
Answer Link
#1 Marry My Crush
#2 To become Famous
#3 Live a happy life
on August 08, 2016
Answer Link
on April 10, 2015
Answer Link
1. World peace (included no lumberjacks, hunters, litterbugs, etc.)
2. To make the world be at the same progress level as it was in Medieval Japan and Medieval Rome (no TVs, iPads, modern medicine, so on.)
3. To have a nice quiet house in Scotland with my family and lots of paints and an easel.
on September 26, 2014
Answer Link
Hmm..
1.teleportation,super speed basically those powers..
2.infinite wishes(cant really be granted but anyways if not then to become a succesful illustrator and author)
3. idk..
on May 08, 2014
Answer Link
My three wishes:

1) To meet One Direction
2) To go to Hogwarts (as a Gryffindor XD)
3) ... Still thinking about this one LMFAO
on May 08, 2014
Answer Link
More Wishes, a honey badger (IDK ._.), and an unlimited supply of desserts!
on April 26, 2014
Answer Link
to meet 1d
to meet demi
and become a famous singer
on January 08, 2014
Answer Link
ok so here they go!
1.Get a 100 wishes!
2.Be famous and rich!
3.Go to paradise!

so there are my 3 wishes:)
on January 01, 2014