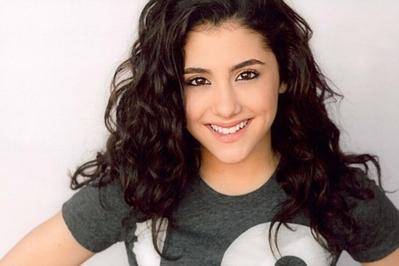 What part of Qfeast is the best?
Do you prefer quizzes, questions, polls, stories or pages?
▼Scroll down for more questions▼
Answers (
15

)

vote up or down the answers
THE PEPOLE WHO REPLIE TO MY STUFF AND THE AMAZING QUIZES
on November 21, 2015
on September 06, 2015
Quizzes! And the users :3
on June 28, 2015
I like polls and questions!
on May 25, 2015
Everything but if I had to pick one thing, I would pick the wonderful people you meet!
on April 26, 2015
on May 10, 2014
Pages, then stories, then quizzes, then polls!
on March 23, 2014
on November 17, 2013
on November 11, 2013