JessLovesYa
Hey Guys!
So, my All About Me, is all about you!
I will post Question Contests, so that whoever does them first (3 first to do it) will get mentioned on at least 3 people's all about
See More▼
me! More info on questions!
Follow Madison1 and her stories!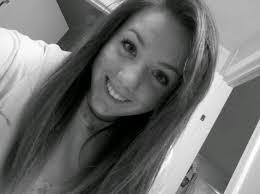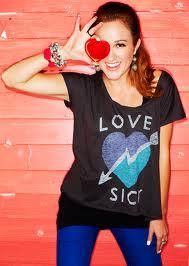 page
I hate whenever someone bullies. Whenever someone cusses. When they laugh at u, and they hate it when it happens to them. Britt Nicole...u are the one who rises above them and inspires me! This is for you guys! B U!!!
3 subscribers
6 members
fully opened
by xxFallenAngelz_xx
on March 23, 2014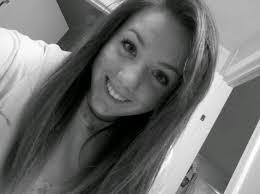 on March 23, 2014
0
on March 23, 2014