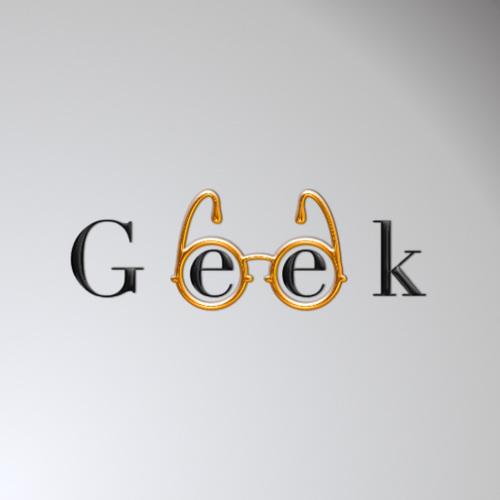 Is your homework hard?
Rate 1-10, please give the class and if you like the teacher.
▼Scroll down for more questions▼
Answers (
12

)

vote up or down the answers
It kinda depends on what it is but its fairly easy for me cause according to my friends imma nerd!!!! XD P.S rating=6
on March 09, 2013
on March 08, 2013
on March 08, 2013
Oh forgot!
If 10 is uber hard and 1 is uber easy
3
on August 06, 2015
Depends...
Tutor:hard
School:easy
Everyone at school used to call me a nerd/geek now that I wear contacts everyone doesn't say that!
What gives!?
on August 06, 2015
Math SUCKS!!! I hate doing my homework! But we usually don't have a lot so.. But this year we'll have more homework, I can feel it
on August 15, 2013
Math 0 and English, Art and anything other than math is pretty fun
on July 10, 2013
on June 01, 2013
English; 5. I don't find the work hard and the teacher is alright.
Afrikaans; 5. The work isn't hard and I really like the teacher.
Maths; 7. Depends on the work. The teacher is alright.
Nature Sciences; 3. Not really hard at all. I like that teacher.
Art; 0. Art is so fun and I love the teacher!
PE; 2. The two teachers are awesome!!
Personal developing; 1. We don't do much and the teacher is cool.
See More▼


Yep, that's it. xD
on April 17, 2013
AP Composition = 10 ; hate him with a passion
English 4 = 1 ; love her
Algebra II AB = 4 ; adore him
AP BIO = 6 ; adore her, hate the class
American History = 1 ; neutral
French II = 3 ; detest her
on March 13, 2013
on March 13, 2013