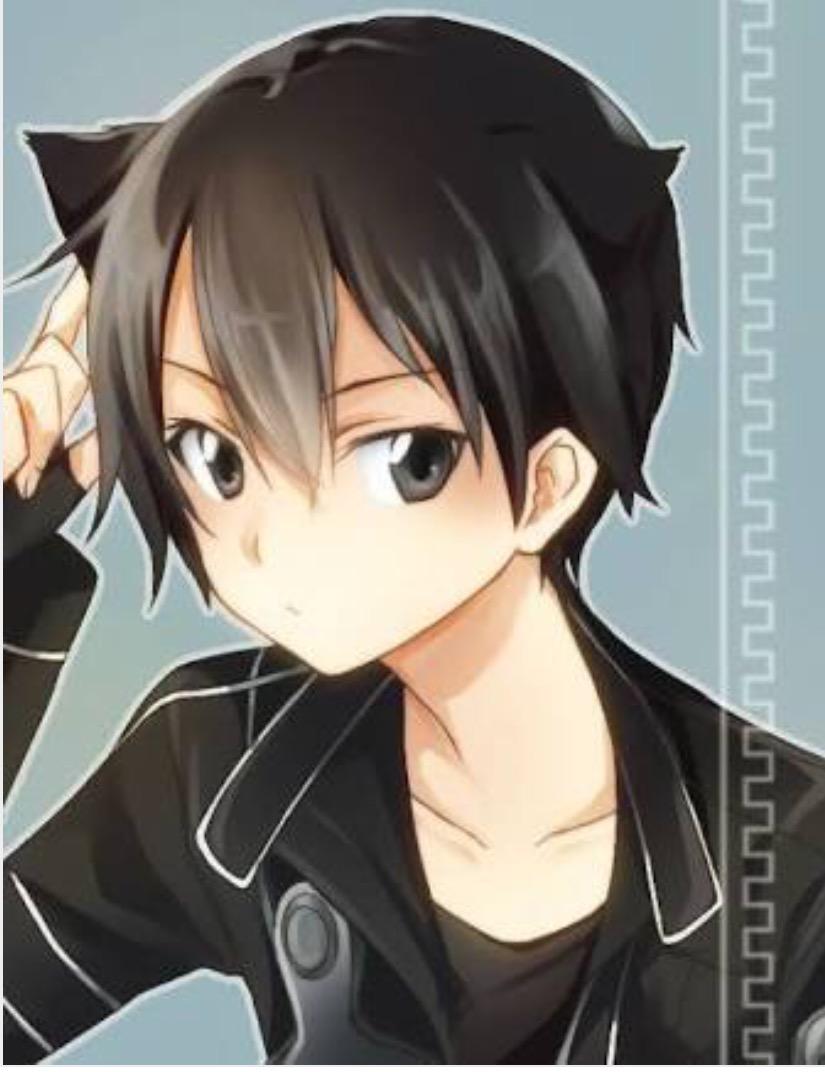 How would you describe your ideal man (girls only)?
Ladies, discribe your ideal lover.

His

Name:
Age:
Looks:
Body type:
Personally:
▼Scroll down for more questions▼
Answers (
8

)

vote up or down the answers
Name: SEBASTIAN MICHAELIS
Age: IDEK
Looks: LIKE SEBASTIAN
Body Type: LIKE SEBASTIAN
Personality: SEBASTIAN
on March 25, 2016
Name: it don't matter
Age: around my age like11 or 12 or 13 something like that
Looks: don't matter
Body type:average if it matters
Personality:kind loving a man that doesn't take insults personally kind of a gamer like to be active once in a while doesn't think I'm weird like to joke around likes to be random


That's it
on September 20, 2018
on March 20, 2017
Name:______
Age: max 8 years older than me
Looks: red curly hair, glasses
Body type: does it LOOK like I care?
Personality: majestic weirdacorn-like
on November 04, 2016
Name: Doesn't matter
Age: 11
Looks : Blonde hair and blue eyes
Body type: Stocky build
Personally: Kind gentle and smart
on April 09, 2016
What if it's not a boy?....
on March 25, 2016
Name:Kazuto
Age:17
Looks: (pic)
Body type: skinny
Personally: nice,emo,cheeky,sweet,sentimental and Kawaii
on March 25, 2016